VR ZONE SHINJUKU, Samurai Museum and Robot Restaurant Tour
Highlights
Experience virtual reality via the cutting-edge technology
Immerse in the way of the samurai
Check out the famous restaurant where robots steal the show
Details
Tour Itinerary:

10:00 - 11:00 Enter VR Zone Shinjuku
14:00 Meet with your guide at VR Zone Shinjuku 
Short walk from VR Zone Shinjuku to Samurai Museum
14:15 Samurai Museum 
Short walk from Samurai Museum to Robot Restaurant
16:30 Robot Restaurant
More information about the experience at VR Zone Shinjuku can be found here!
Important information
This tour includes:
VR Zone Shinjuku 1-day admission ticket set (4 tickets included - 1 ticket per VR Zone activity)
Entrance fee to Samurai Museum
Entrance and show fee to Robot Museum
This tour does NOT include:
Transportation to and from the area where tour takes place
Meal at Robot Restaurant
Additional expenses e.g. shopping for souvenirs at tour venues
Other important information:
As a safety precaution, children aged 13 years and under are restricted from participating in the VR experience.
Tickets to the VR activity must be purchased at least one day before.
Customers who book via JapanTravel are offered flexibility in choosing entrance time to VR Zone Shinjuku. However, customers who choose this tour are strongly advised to enter VR Zone Shinjuku between 10am - 11am, in order to use all 4 VR tickets on time, and be ready at 2pm for the next part of the tour. 
Ticket Terms & Conditions

Tickets are nonrefundable and revocable
Tickets may not be transferred, sold, bartered, nor exchanged for goods, services or benefits. Tickets valid for one person only.
Tickets valid only for the dates and times set forth on the tickets.
The types and prices of the tickets are as written on the purchasing page, additional fees, taxes, and charges may apply.
All prices are in Japanese Yen.
Types and prices are subject to change at any time without prior notice.
More information can be found here.
Notice: Tickets are on sale until March 31, 2018. Tickets for April onwards are not available at the moment. 
Meeting point
The meeting point of this experience will be outside the entrance of VR Zone Shinjuku. Address is:
1 Chome-29-1 Kabukicho
Shinjuku, Tokyo 160-0021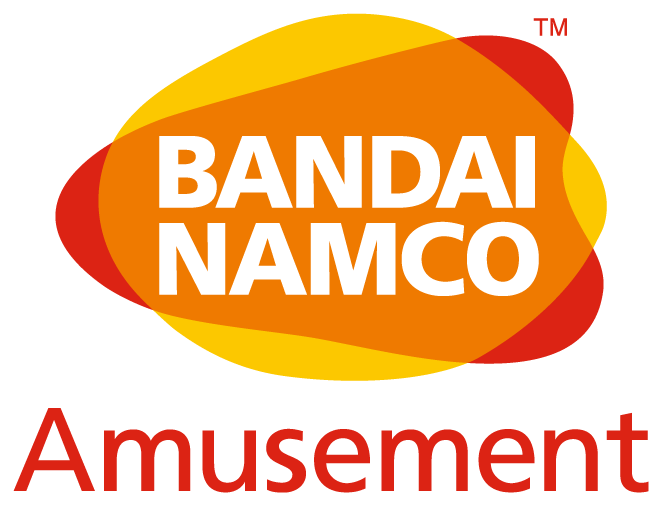 Organised by BANDAI NAMCO Amusement