Visit Amanohashidate and Ine on Sea of Japan Coast
Highlights
Visit Amanohashidate, admired for centuries and ranked among the three most scenic views in Japan
Visit Ine, a picturesque town located in Ine Bay, northern Kyoto Prefecture
Enjoy seafood and shopping in the Ine Bay area
Description
Discover Northern Kyoto, visit Amanohashidate, one of the three most picturesque views in Japan, enjoy delicious seafood and shopping on this 1-day tour available exclusively to The Junei Hotel guests.
Details
Amanohashidate has been admired for centuries and is ranked among the three most scenic and beautiful views in Japan. It is a pine-covered sandbar that spans the mouth of the bay in the scenic, coastal region of northern Kyoto Prefecture.
Viewed from the mountains at either end of the bay, the Amanohashidate Sandbar is regarded as the pathway between heaven and earth. Visitors can explore the sandbar by rental bicycle, and go on sightseeing cruises around the bay or enjoy the sand beaches along the sandbar.
Ine is a beautiful, unique town located in the Ine Bay in northern Kyoto Prefecture, about 15 kilometers north of Amanohashidate. This working town has a long and rich history as a fishing village and is regarded as one of the most charming villages in Japan.
The unique aspect of Ine are its "funaya" meaning "boat houses". These traditional waterfront buildings contain garages for boats on their first floors and residential space on the upper floors. Today there are over 200 "funaya" remaining along the bay which have been lasting for centuries. The best way to see Ine and its "funaya" houses is from the sea. We offer private sea taxis operated by local fishermen.

Tour Itinerary:

8:00 Leaving The Junei Hotel
9:00 Visiting shopping area in the northern part of Kyoto called Tango
10:30 Arriving at Amanohashidate
10:30-13:30 Free time
14:00 Arriving at Ine (visiting "funaya", Brewery tour, sightseeing cruises)
17:00 Visiting sea food souvenir shop
17:30 Leaving Amanohashidate
19:30-20:00 Returning to The Junei Hotel (drop offs at other places are possible)
Important information
This tour includes:
Private tour guide
Interpretation
Sightseeing cruise in Ine
This tour does NOT include: 
Lunch
Optional activity such as sea kayaking in Ine (May to October) at 6,000 yen per person (children over 6 years old)
Optional lunch course and "onsen" hot spring at a "ryokan" (winter Tanner crab special course between November and March at 12,000 yen per person)
Know before you book:
This one-day private tour is available exclusively to the guests of The Junei Hotel
There is no cancellation charge for the cancellation up to 30 days before arrival. We will apply a 50% charge for the cancellation 29 days before arrival onwards, and a 100% 10 days before arrival.
In case the tour is cancelled due to bad weather, a 100% refund will be provided
What you need to bring:
Casual clothes
Towel
Camera/Video
Meeting point
The meeting point is in the lobby of The Junei Hotel.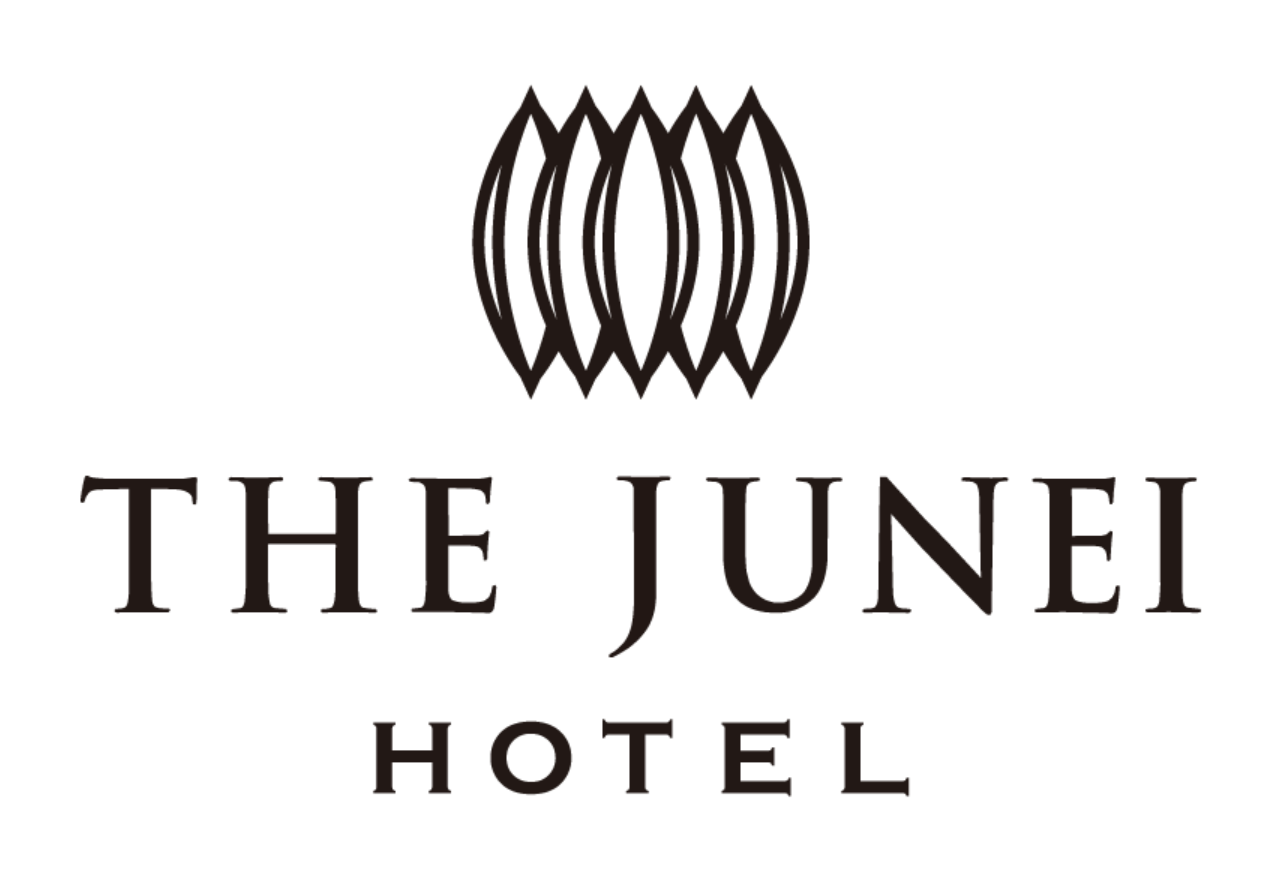 Organised by The Junei Hotel