Tsugaru and Shimokita Walking Tour
Tour Aomori and its breathtaking natural landscapes, witness tuna fishing and enjoy local cuisine
Highlights
Experience Japan's rugged north and learn its unique cultures
Visit Mt. Osore, one of the most sacred places in Japan, believed to connect this world with the afterlife
Board a vessel in Oma and watch bluefin tuna fishing, Japan's most coveted tuna
Description
This tour is a stunning journey through Japan's Tohoku region. Tohoku is located in the northern part of the main island, Honshu. The region is famous for its countryside, mountains, lakes, and hot springs. It is also well known for its harsh winters and high quality rice. First people settled here between the 7th and 9th centuries. This was well after civilization had been firmly established in other parts of Japan. Come and explore the impressive Tohoku region on our guided Tsugaru and Shimokita walking tour. 
Details
The tour begins in Aomori City, the prefectural capital which began its life as a port town. From here we will explore the culture, history and food of Tsugaru and Shimokita. In both areas, the most astonishing and unforgettable experience may be their breathtaking natural beauty. Places such as Oirase Stream, Osorezan (Mt. Osore) and the Hotoke-ga-ura Coastline are revered by nature lovers and photographers. Throughout the tour, allow yourself to take in the ways of the people who endured in this rugged land.

Tour itinerary
Day 1: Shin-Aomori - Aomori
First we head to Sannai Maruyama Historical Site, the largest discovered Jomon site in Japan. We will walk through recreations of the settlement, which was first inhabited to 4,500 to 5,000 years ago. We will also view the numerous excavated items at the site's museum. Continuing to Komakino Jomon Ruins, we can see a circular stone ceremonial site constructed in the late Jomon period. After the museum we continue on to the actual site by foot. Not only can we glimpse back into the ancient past of Japan, but also see magnificent views over Aomori City from the site. Afterwards we will go to a authentic Japanese pub to enjoy some of the regional cuisine of Aomori.


Day 2: Aomori - Kuroishi - Oirase
Breakfast will be held at a local fish market and after that we head to Nakano Momiji Mountain, home to a shrine which boasts 600 year old great cedar trees. Then we will explore Komise Street which is popular for its preservation of buildings from the Edo period of Japan to experience a powerful performance of Tsugaru Jamisen and drink local sake. In the evening you can enjoy a Traditional Japanese Onsen in the accommodation to relax.

Day 3: Asamushi Onsen
We will slowly make our way along the path to Oirase Stream where we can take in the vibrant nature. With its many waterfalls, Oirase Stream is a natural gem of Japan and truly memorable experience. Our destination is Choshi Otaki Waterfall and this waterfall is over 7 meters high and 20 meters wide. Afterwards we will have lunch in Nenokuchi (Lake Towada).

Day 4: Asamushi Onsen - Noheji - Mutsu
Today we head to Hachimangu Shrine, which is believed to have been constructed around 1282 AD. We then continue on a trek on the nearby Yachiyama Mountain Trail and at the summit you can enjoy the beautiful views of the blue waters of Mutsu Bay. The many island dotted throughout the sea seem to float on the waves.

Day 5: Mutsu - Sai - Oma
We will first head out to see the famed Osorezan (Mt. Osore), a place seen to connect this world with the afterlife. Mt. Osore is one of the 3 most sacred mountains in Japan. After we continue to the small fishing village of Sai where we keep our eyes open for snow monkeys!. Here we will enjoy a meeting with a local Kabuki performer who performs a style called: "Fisherman's Kabuki''.

Day 6: Oma - Hakodate
Oma is famous all over the country as the source of ''Oma Tuna'', which is regarded as the highest quality of Bluefin tuna. In Oma we will board a tuna boat and head straight into the thick of battle, to catch the highly sought after prized Bluefin tuna. If lucky, we may have the chance to observe our hosts engage in a fight with these monstrous fish, which can weigh more than 200 kilos. Fish that are this size can be sold for millions of yen at an auction.

Day 7: Hakodate
The tour ends here but if you would like to explore more of Hokkaido the tour leader will happily assist you in buying JR tickets.
Important information
Included in price
Meals (breakfast, lunch & dinner)
Accommodation
Know before you book:
You should be able to carry your personal belongings and walk for up to an hour and also be able to climb stairs. Most long distance travel will be by public transportation or car. You should be able to walk around 5km per day. Longer walks are over mostly flat ground, and range from 1 to 3 hours.
Walking on forest trails which may not be even surfaced. The use of walking poles or sticks is recommended
For cancellations more than one calendar month before the Tour start date, only the deposit will be forfeited
For cancellations from one calendar month up to and including 15 calender days before the Tour start date, 60% of the total amount will be forfeited
For cancellations from 14 calendar days up to and including 8 calendar days before the Tour start date, 80% of the total invoice amount will be forfeited
For cancellations within 7 days of the Tour start date, 100% of the total invoice amount will be forfeited
Meeting point
The meeting point is at the automatic gates of the Shinkansen bullet train at Shin-Aomori Station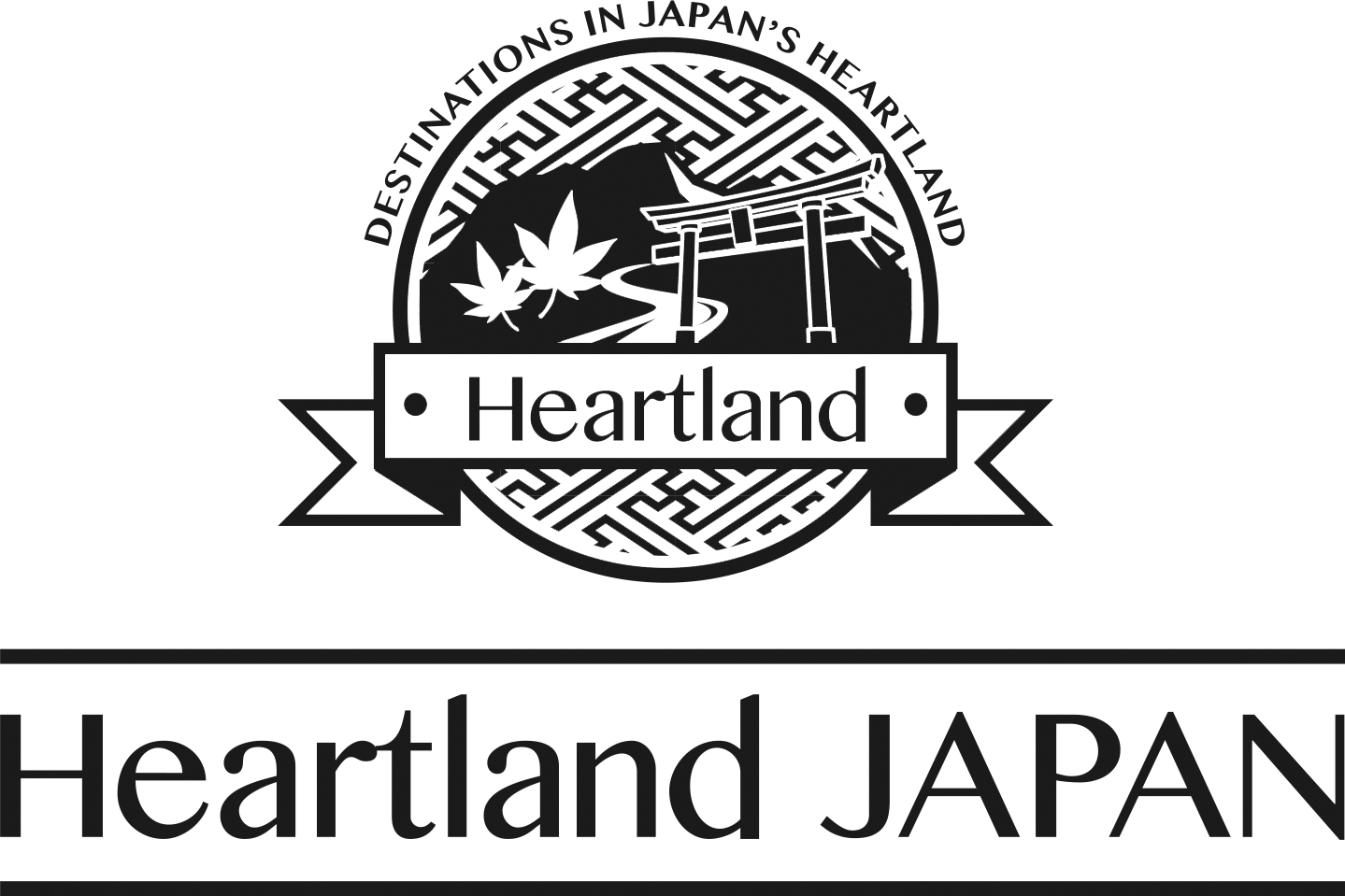 Organised by Heartland Japan
0 Reviews
There are no reviews yet.