Shimanami Kaido Bike Tour Deluxe
Luxurious bike tour with a guide across the famed Shimanami Kaido cycling routes.
Highlights
Enjoy spectacular views of the Seto Inland Sea while cycling
Private cycling guide to point out key spots
Luxury private cruise from Imabari to Onomichi
Description
Cycle Shimanami Kaido, one of the most scenic routes in Japan extending over the Seto Inland Sea. Indulge in upscale accommodation, and an exclusive cruise. Our Shimanami Kaido Bike Tour Deluxe will surely bring you the best of the picturesque Seto Inland Sea area whether you will be cycling, cruising or just relaxing. 
If you are looking to focus your experience on cycling, check out our self-guided tour here. 
Details
Ask for top recommended cycling routes in Japan and Shimanami Kaido will surely be at the top of the list. This panoramic route starts at Onomichi City in Hiroshima Prefecture and ends at Imabari City in Ehime Prefecture. The route takes you cycling through six islands, offering unparalleled views of the Seto Inland Sea. You also have the opportunity to take a detour at one of the six traversed islands and explore a little. 
Besides the memorable Shimanami Kaido cycling experience, you will get to enjoy a luxury boat ride back to the tour starting point at Onomichi and a nearby 5-star hotel. In addition, you will have the chance to take a custom seaplane ride around the region, and enjoy luxurious meals at the hotel with picturesque views of the ocean.

Tour itinerary
Day 1: Kansai International Airport to Onomichi
Upon arrival at Kansai International Airport in Osaka, you will first meet with your tour leader and group before taking the 'shinkansen' bullet train from Kansai International Airport to Fukuyama station, after which you will be picked up by the hotel shuttle service and transferred to your hotel. After checking in and freshening up, have a luxurious dinner at sunset with gorgeous views of the Seto Inland Sea. Afterwards, it is time to rest up for cycling Shimanami Kaido the following day.
Accommodation: 5-star hotel in Onomichi
Meals: Dinner

Day 2: Shimanami Kaido Cycling
After breakfast, it is time to head out for our cycle along Shimanami Kaido. You will be transported from the hotel to the starting point of the Shimanami Kaido cycling route, at Onomichi. Once you have alighted, you will meet with your guide, who will bring you to the bicycle shop to get outfitted, and then it's off to a start on Shimanami Kaido. 
You will be cycling through the six islands along the Seto Inland Sea, with some prominent attractions along the way – witness the amazing whirlpool formation near the Kurushima Strait, see the white marbled garden on top of Kosanji temple on Ikuchi island.
The tour will end at Imabari in Ehime prefecture, where you will hand your bikes over to the guide. Afterwards it is time to check into your accommodation and freshen up before dinner.
Accommodation: Ryokan Nibukawa Onsen or similar
Meals: Breakfast, lunch (recommended by tour guide, self-pay), dinner

Day 3: Imabari Cycling and return to Onomichi
After breakfast, have some time to cycle around Imabari itself. Subsequently, you will make your way to Imabari port, where you will board a private cruise boat to return to Onomichi and the Bellavista hotel. Enjoy a packed lunch on the boat while soaking in the views of the Seto Inland Sea. After arriving at your hotel, it is rest and relax time before going for dinner.
Accommodation: 5-star hotel in Onomichi
Meals: Breakfast, lunch, dinner

Day 4: Onomichi and transfer to Kansai International Airport
Have some free time in the morning – there are activity options around that you are able to participate in.
Afterwards, the hotel will organize your transfer to Fukuyama station, where you will board the bullet train to Kansai Airport via Shin-Osaka station, which marks the end of the tour. 
Meals: Breakfast, lunch
Important information
Included in price
All accommodation and meals
All transportation
Bikes and cycling gear: helmets (optionally, you can bring your own), spares
Tour leader assistant
Support van 
First aid
Not included
Transportation to/from starting and ending points of the tour
Activities stated as "optional" in the itinerary (fishing, yoga, jet ski on Day 4): these may cost extra and usually need to be arranged prior to departure. Do not hesitate to contact us if you would like to take up any of these activities and/or need additional services
Personal travel expenses
Travel insurance Although these tours include some limited 3rd party property and injury insurance, we encourage our customers to arrange private travel insurance for the duration of the tour
Minimum number of participants required for the tour to run is 4.
Maximum number of participants per tour is 8.



Starting point
Kansai International Airport
1 Senshukukokita, Izumisano-shi, Osaka 549-0001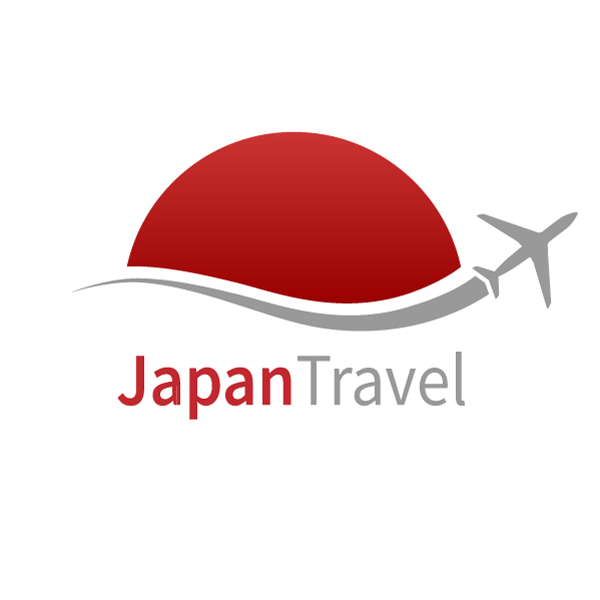 Organised by Japan Travel KK
0 Reviews
There are no reviews yet.