Tokyo Bike Tour (Self-guided)
Highlights
Intimate way to experience iconic & unique parts of Tokyo
Easy to ride bicycle to help you get around all day long
Suggested itinerary to allow you to explore on your own
Description
Get an intimate look at Tokyo's most iconic sights on a self-guided bicycle tour of the incredible city. Aboard an electric-assisted bike, pick an itinerary based on your interests and follow a handy guidebook to learn about Tokyo's modern highlights or the ancient history of Old Edo.
Details
Start your tour by downloading your PDF guidebook and picking up your bike from 1 of more than 100 locations conveniently placed around the city. In addition to a suggested itinerary, your guidebook provides fun facts and unique insights into each place you visit.
The Highlights Tour
Pick up your bicycle and begin your ride at the Japanese Sword Museum, which showcases the art of Japanese sword making alongside a collection of blades and armor. Ride next through the nearby Yoyogi Park—a renowned park in the heart of Tokyo—and enjoy the serene landscapes around you before stopping by the Ota Memorial Ukiyoe Museum to see an enormous gallery of ukiyo-e woodblock prints. Pedal through the backstreets of fashionable Omotesando, and then take a peek at the construction site of the new Olympic Stadium in Sendagaya. If you choose a longer tour, also catch sight of the iconic Tokyo Tower, parts of the Tsukiji fish market, and the majestic outside of the Emperor's Palace during your day.
The Old Edo Tour
After picking up your bike, take off into the streets of Tokyo's old town to learn about the ancient history of the city formerly known as Edo. Start with a ride through Kanda, the site of Edo's original fish markets, on the way to Akihabara, the modern home of Tokyo's electronics district and anime culture. From there, ride to Ueno Park to see Shinobazu Pond, which has been featured in a number of historic artworks. Your tour then takes you to the bustling shopping streets of Ameyoko and Kappabashi, and then past iconic Senso-ji Temple in Asakusa. End your tour as you cycle past the towering, 2,080-foot (634-m) Tokyo Skytree and Asakusabashi, a neighborhood known for its traditional Japanese dolls.
Important information
This tour includes: 
Self-guided bicycle tour of Tokyo
All-day bike and helmet rental
Downloadable PDF tour guide booklet in English
This tour does NOT include: 
Admission to attractions along the tour route.
Food and beverages.
Know before you book:
Children 9 and younger are not allowed.
You must be at least 4 feet and 7 inches (140 cm) tall.
You should have sufficient travel, injury, sickness, or accident (including sporting accidents) insurance.
You must be able to ride a bicycle on your own.
A security deposit of 10,000 yen is required on the day of your activity; major credit cards (Visa, MasterCard) are accepted. The charge will be cancelled or refunded after the activity is complete, provided there has been no damage to the equipment.
Your bicycle can be picked up starting at midnight on the day you select when booking, and must be returned by 11:59 PM on the same day.
You will receive confirmation of your exact bicycle pickup location when you call to confirm your reservation.
Meeting point
Multiple Bike Pickup Locations in Tokyo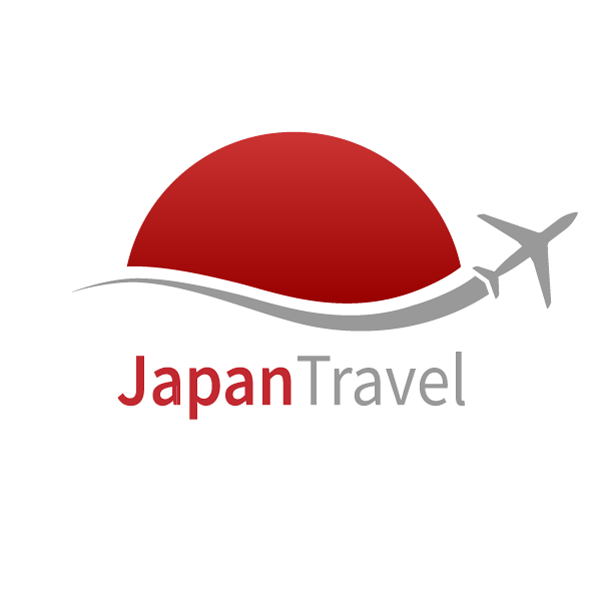 Organised by Japan Travel KK