Samurai Experience in Sennan, Osaka Prefecture
Go back in Japanese history, and step into the world of samurai and zen
Highlights
Live like a samurai for a day, and learn to use a katana sword
Spend a night in a Buddhist monastery, and practice zen
Experience first hand how people lived in the past
Description
Discover what the actual daily life of a samurai in feudal era Japan encompassed. Join us on a trip to the past and experience wearing real samurai clothing within the Sennan Monastery. In addition, practice swordsmanship and learn specific sword fighting techniques from your guide. Learn authentic zen mediation techniques from a Buddhist monk. Enjoy traditional Japanese food of the Edo period. Discover how old buildings are still cleaned and maintained. Learn what day to day life meant for samurai and how it impacted their personal lives.
Details
Tour Itinerary

Day 1
09:30 You will be met by our guides at Sennan Izumi Sunagawa Station, which is around 40 minute train ride from Osaka Tennoji station
10:00 We will head over to Toyotomi Temple. Here we will have a meet and greet with the head monk of the monastery.
10:30 Demonstration and wearing of traditional samurai clothing. This will take place in the samurai wing of the monastery. Here not only will you have the opportunity to wear authentic samurai apparel, but your guide will give you a thorough understanding of the production and purpose of each item that the samurai wore.
11:30 Tour of Toyotomi Temple. During this guided tour, you will be shown the daily practices and rituals of the monks living at the temple and gain an insight into how Buddhism is practiced in Japan.
12:00 We will head up to the mountain for lunch, we will drive 20 minute into the mountain to a village built like an Edo period settlement, and learn about katana studies - "The Way of the Warrior". You will learn what life was like for the samurai warrior, specifically focused on weapons use and the honor code by which the samurai were expected to live.
13:00 Lunch we will cook by ourselves
14:00 Zen and meditation study
14:30 Samurai sword play. Learn the katana (sword) techniques of the samurai warrior. Hold genuine, expertly crafted samurai swords and learn about how they are made and their importance to the samurai warrior. After that we will return to the temple.
19:00 Dinner. We will cook a samurai hot pot dish.
21:00 Shower and free time
22:00 Lights out

Day 2
05:20 Wake up
06:00 Join the monks for a morning payer.
06:30 Prepare breakfast for the team
08:00 Further zen meditation study. This will be done in full samurai clothing.
09:00 Test of the katana (sword) training.
10:15 We will visit the nearby temple built for the Tokugawa Shogun three hundred years ago. Here we will tour the temple itself and gain an insight into the importance and purpose of ringing bells and a Buddhist temple.
12:00 You will return to your room to pick up your belongings and head over to Izumi Sunigawa Station

Points to keep in mind:
Everyone will sleep in a shared room on futons and a traditional tatami mat floor
The room is used by sumo wrestlers when they arrive in Osaka
Currently there is only one shower and bath to be shared by the group
No alcohol or illicit drugs may be consumed on the tour
Respect to your fellow tour attendees and the monks in the temple is a MUST
The sumo stage located on the first floor of the temple is NOT to be climbed on
Important information
Included in price
Lunch
Dinner
Breakfast
Katana training
Zen lesson
Outdoor cooking
Sleep over in a temple
Training in the countryside
Visit to tokogawas temple
Know before you book
The experience is available only on Mondays,Wednesday, and Fridays
In February and March, as sumo wrestlers sleep in their respective sumo stables, guests on the tour will be provided with traditional, Edo-era style accommodation in a village in the mountains area 
The experience will not be available from May 1 thru May 18, 2019
Cancellation: 2 days prior to the day of your trip – 40 %,
1 day prior – 50 %,
On the day – 100 %
No-show – 100 %
Let us know what you cannot eat
Let us know about your allergies
No alcohol or drugs are allowed
In February and March we will not sleep in the temple as sumo wrestlers use
the stable
The toilets are shared
Bath and shower are shared
An English speaking guide will be with you the whole time.
For now we except only 7 people at once
The minimum age is 15
Note that the provided accommodation is not a hotel, however, we can arrange a hotel for guests who would like to stay in a hotel. This arrangement is charged extra and subject to hotel room availability. 
What you need to bring
T shirt
Short pants
Warm clothes in winter
Comfortable shoes
Tooth brush
Snacks
And lots of positive attitude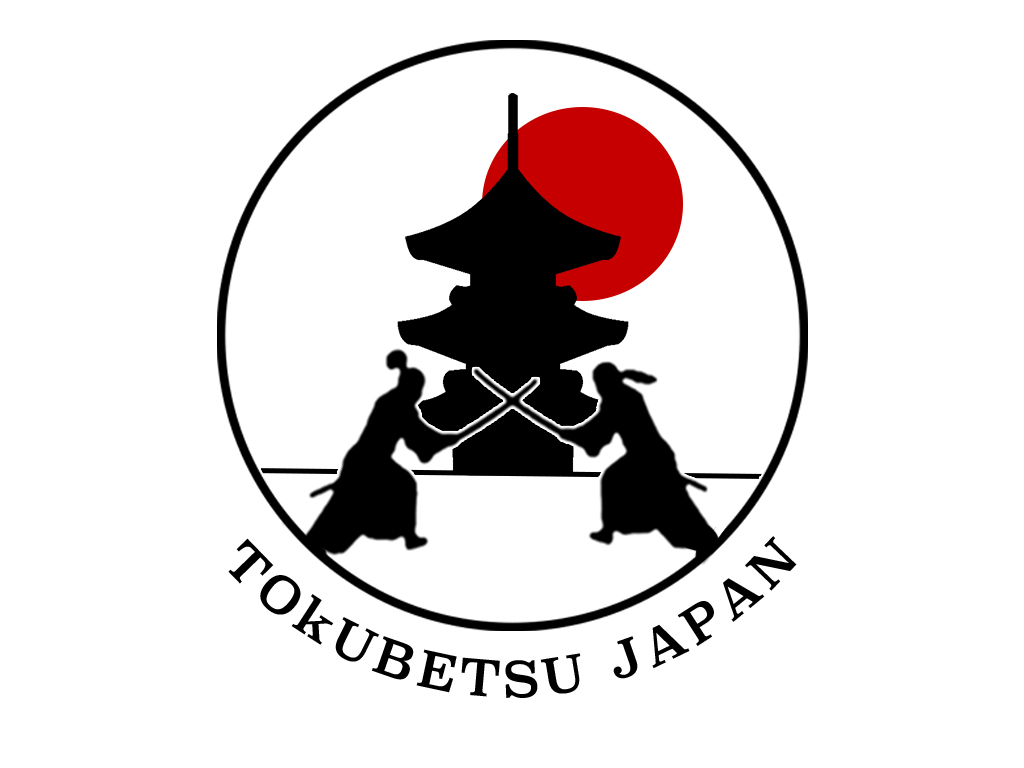 Organised by Tokubetsu Japan
0 Reviews
There are no reviews yet.