Sakurajima Shore Excursion for Cruise Ship Passengers
Explore Sakurajima, one of Japan's most active volcanoes and experience a foot bath
Highlights
Tour the most popular Kagoshima spots in private transportation
Learn about Sakurajima, one of the most active volcanoes in Japan from a knowledgeable local guide
Enjoy delicious food of regional specialties made with fresh local ingredients
Description
Are you stopping by the port of Kagoshima during your cruise? Don't miss to see the most popular spots in Sakurajima on our guided one-day tour in private transportation. Take a ferry to Sakurajima, one of Japan's active volcanoes, and tour its grounds. Visit the landscaped Senganen Gardens. You can also sample local delicacies and shop for Kagoshima souvenirs. Join our Sakurajima shore excursion and discover natural wonders and so much more that Kagoshima has to offer. 
Details
Join our one-day tour of Kagoshima and discover its colorful historical, cultural and gastronomic background.

Tour Itinerary
*Departure times may vary.
9:00 am Depart from Kagoshima port and take the ferry towards Sakurajima
10:00 am Explore Sakurajima, the most famous attraction in Kagoshima and one of the most active volcanoes in Japan. Experience things such as the Nagisa lava trail, have a foot bath at Nagisa Park, and head to an observation point to discover the craters of the volcano           
12:00 pm Take the ferry back to the mainland
1:00 pm Have lunch at the Sengan-en gardens (self-pay), a beautiful Japanese landscape garden with beautiful views of Sakurajima and Kagoshima Bay. Discover meals of regional specialties made with fresh local ingredients such as sea bream
3:00 pm Your guide will bring you shopping nearby, where you can buy some of Kagoshima's local produce, including a different type of shochu, a traditional Japanese liquor
5:00 pm Return to Kagoshima port
Important information
Included in price
English-speaking guide
Private transportation (private cab, Toyota Alphard, Hi-Ace van - depending on the number of passengers)
Not included
Admission fees
Food and drinks
When you make your inquiry, kindly let us know whether you need to go through the immigration process at your port of entry in Japan as that would affect the itinerary of the shore excursion. 

Know before you book
Cancellation:
7 days prior - free of charge
6-2 days prior - 40%
1 day prior – 50%, 
On the day – 100%,
No-show – 100%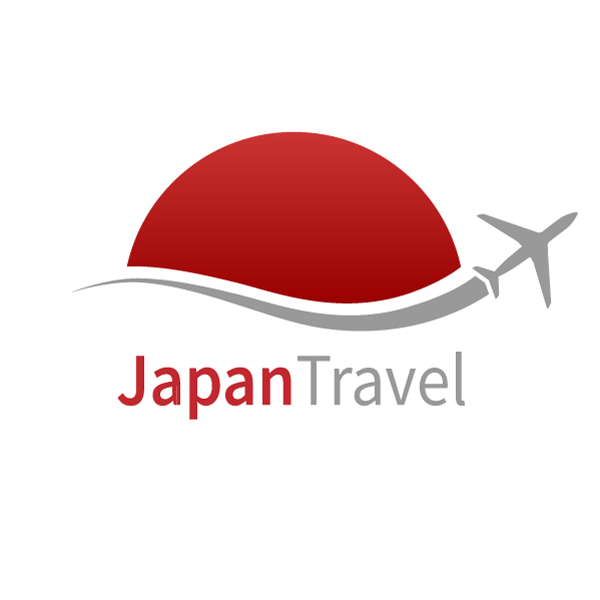 Organised by Japan Travel KK
0 Reviews
There are no reviews yet.