Mt Fuji Traditional Cultural Experience
Be amazed by the beautiful scenery of Mount Fuji and experience the culture and tradition
Highlights
Easy day trip from Tokyo
Enjoy beautiful scenery in the Mount Fuji Five Lakes Region, shopping and cafe time in Kawaguchiko
Explore a traditional Japanese Thatched Roof Village, Kubota Kimono Museum and Gardens, wear silk kimono, samurai armor or ninja costume for a photo and much more
Description
Meet your guide at Kawaguchiko Station and drive to Iyashi Thatched Roof Village to explore the quaint shops with traditional handicrafts. Try on a silk kimono or samurai armor for a photo, and enjoy a home style Japanese lunch with soba noodles and tempura mountain vegetables or try our local hamburger cafe.

After a lakeside beach stop for a Mt Fuji photo opportunity, visit the Kubota Kimono Museum. The Museum is a masterpiece of art and architecture. There are also an Okinawan coral underground jewelry shop and cafe. Explore the Japanese gardens and hidden waterfalls.

We finish with free time for browsing the shops and cafes around Kawaguchiko Station. If you are returning to Tokyo, trains and buses depart hourly to Tokyo/Shinjuku/Shibuya etc.
Details
Suggested Itinerary
(We adjust the day to your schedule and pace. So if you want an early lunch or late lunch, more time for kayaking or hiking, let the guide know when you arrive.)

11:30 Meet your guide at the Kawaguchiko Station cafe and gift shop.
12:00-14:30 Lunch at Iyashi Thatched Roof Village and time to explore the quaint shops with traditional handicrafts. Photos in traditional kimono, samurai armor or ninja wear.
14:30 – 15:00 Drive along Lake Saiko and Lake Kawaguchiko with Mt Fuji photos opportunity.
15:00 – 16:15 Visit Kubota Kimono Museum and explore the coral gallery shop, Japanese gardens and waterfall.
16:30 Return to Kawaguchiko Station with free time in town at the shops, restaurants and cafes around the station.
Transportation
Local transportation by car around the Fuji 5 Lakes area is provided.
If you are coming from or returning to Tokyo, trains and buses run hourly between Tokyo/Shinjuku/Shibuya Stations and Kawaguchiko Station.
Important information
Included in price
Local transportation around Mt Fuji
Professional guide services
Entrance fees for museums, caves, etc.
Not included
Transportation to and from Kawaguchiko Station
Lunch and cafe snacks
Additional activities or extended tours (available upon request)
What you need to bring
Dress warm and dry. Mountain weather can change from cloud to sun to cloud in a
moment
 Bring a hat and glasses for the sun's UV here at 1000 m elevation
 Good walking shoes
 A great attitude to have fun with us!
Cancellation fee
10% after booking
25% up to one week before
35% less than one week before
Meeting point
1) Pick up at your local Mt Fuji 5 Lakes area hotel or 2) Meet at Kawaguchiko Station, Yamanashi (Google Map below)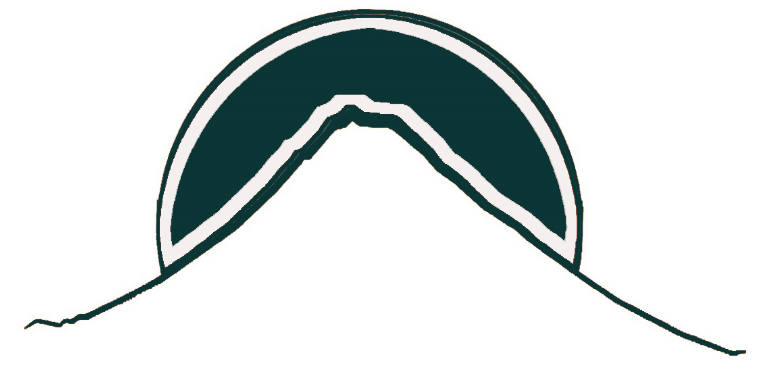 Organised by Mt Fuji Outdoor Tours
1 Reviews
Lovely day for a stroll around the village. Really nice guide and got some great family shots. Thanks again