MariCAR – Ride a Go-kart in Tokyo and Osaka
Highlights
Experience the thrill of riding a MariCAR street-go-kart...in real life!
Put on a costume from famous game characters or comic characters or Japanese Anime!
Cruise around the scenic spots of Tokyo and Osaka!
Description
Japan Travel offers you the ride of your life - in a street-go-kart! Cruise vibrant cities of Tokyo and Osaka, while wearing costumes from famous game characters or comic characters or Japanese Anime!
Details
The MariCAR street-go-karting is an exciting 2-hour course that takes you driving on public roads across Tokyo and Osaka. You can choose to wear a video game or a superhero costume, and play your favorite music on loud speakers as you cruise the streets of Tokyo and Osaka. You will certainly stand out in the crowds and have one of the most unforgettable experiences during your stay in Japan. 

Each shop has a distinctive course starting from the shop, with both restroom and photo opportunity breaks. You can also book a 4k action camera and record your street-go-kart experience. Share your photos and videos with family, friends as well as via social networks - as the MariCAR adventure will definitely make for one of the most unique activities you have ever done! 
Important information
The MariCAR experience implies driving on public roads in Japan. 
Make sure you bring one of the following:
Valid Japanese Driver's License
Valid SOFA Driver's License for US Forces Japan(在日米軍個人車両操縦許可証)
Passport with a valid foreign driver's license (issued in Switzerland, Germany, France, Taiwan, Belgium, Slovenia or Monaco) with official  Japanese translation by the Japan Automobile Federation (JAF) or the country's embassy or consulate in Japan
Passport with a valid international driving permit (issued by a signatory to the 1949 Geneva Convention)
This activity includes:
Guide/driver
Insurance
( For Full Coverage Insurance, it will cost additional 500 yen at the shop)
Go-kart, costume and helmet rental
This activity does NOT include:
Transfer to/from your chosen MariCAR shop
Food and drinks
Other important information
Once you make a booking, Japan Travel will contact you with details regarding the address of your chosen MariCAR shop, available departure times and the rental flow once you arrive at the shop. 
Meeting point
Meeting point is at the MariCAR shop of your preferred choice. 
Shinagawa shop 
Akihabara shop 
Asakusa shop 
Tokyo Bay shop
Osaka shop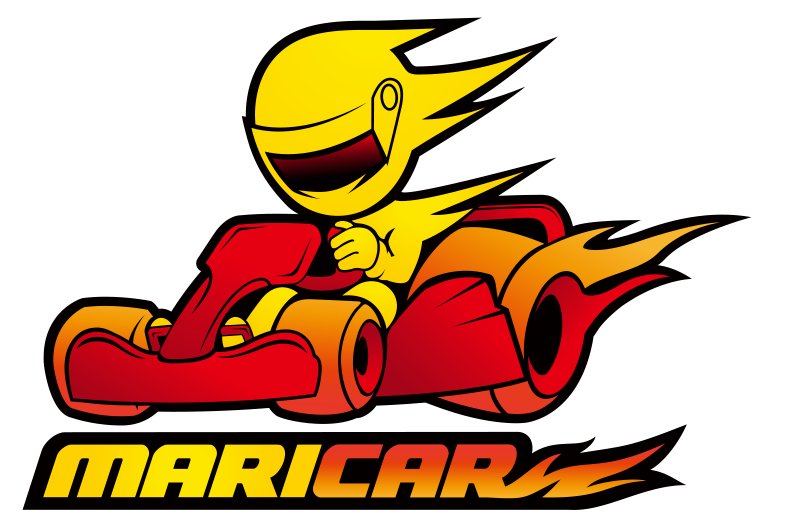 Organised by MariCAR