Kyoto Culture Cycling Tour
Experience Kyoto's Culture
Highlights
Get a compact insight into Kyoto's culture and history from the expert
Avoid overcrowded places and see overlooked gems
Experience traditional crafts such as Kimono and Rice wine manufacturing
Description
This is a 5 to 6 hour bike tour during which you will encounter many aspects of Japanese culture and history by an expert. You will learn about  Buddhism, Shintoism, kimono and sake manufacturing. We will be visiting places where these traditions have existed for centuries.
Details
A relaxed bike tour (12 km) during which you can get introduced to many aspects of Japan's history and culture, guided by a former Zen monk with MA degree in Japanese Studies. Avoid the crowds of tourists and immerse yourself in culture and history. Optional trekking or e-bikes in different sizes are available. Before the tour starts, enjoy lunch in our restaurant. After a short ride we visit the Imperial Palace, where the Japanese Tenno resided until 1869. We continue to the Nishijin Kimono Center where kimonos have been manufactured for centuries. You can enjoy a kimono show there. In Daitokuji Zen Temple you get an insight into Buddhism. Finally, we ride along the Kamo river to Shimogamo Shinto Shrine, a World Heritage Site and Kyoto's oldest shrine. For a surcharge of 1500 Yen, you can optionally visit a sake brewery with sake tasting of different rice wine varieties after the bike ride. After the tour there is the opportunity to have a Japanese dinner in our restaurant.
Important information
Included in price
Bike rental
Lunch
Entrance fees to indicated sightseeing spots
Not included
Transportation to and from starting/endpoint
Minimum number of pesons required for the tour to run is 1. 
Maximum number of persons per tour is 10.
Know before you book

Tour starting time: 11.30 am

Cancellation:
2 days prior to the day of your trip – 40 %
1 day prior – 50 %
On the day –100 %
No-show – 100 %
● This tour is conducted every Wednesday
● Please come to our restaurant Sakura Sari at 11:30 am punctually. As this tour has a tight schedule we can`t afford any delays.

What you need to bring:
● Comfortable clothing according to the weather
● In case of rain bring rain wear.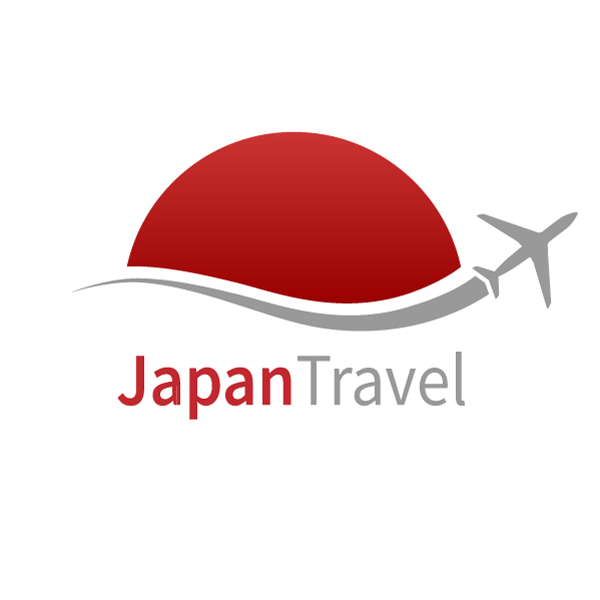 Organised by Japan Travel KK
0 Reviews
There are no reviews yet.