Kochi Shore Excursion for Cruise Ship Passengers
Discover the beautiful Kochi landscapes located between sea and mountains
Highlights
Visit Katsurahama and other Kochi famous spots in private transportation
Learn about the history of Sakamoto Ryoma Memorial Museum and the Harimaya Bridge from a knowledgeable local guide
Enjoy local traditional local cuisine
Description
Enjoy a relaxing day in Kochi  during our one-day, guided tour in private transportation. Visit Kochi Castle which offers lovely views of the area from its top storey and has a beautiful landscaped garden. Tour Kochi's iconic Hirome market and sample local foods. See picturesque Katsurahama Beach, and learn about the history of Japan in Ryoma Sakamoto Memorial Museum. Our Kochi shore excursion will surely bring you the best of what prefecture has to offer. 
Details
Participate in our one-day tour in Kochi and discover the most scenic spots of the region between sea and mountains.

Tour Itinerary
*Departure times may vary.
9:00 am Depart from Kochi Port and head towards Katsurahama
10:00 am Explore Katsurahama, a pristine beach near Kochi City
10:30 am Visit the Sakamoto Ryoma Memorial Museum and learn more about the history of this prominent Japanese figure that overthrew the Tokugawa shogunate, and negotiated peace between Yamaguchi and Kagoshima Prefectures
12:00 pm Explore the history of Harimaya Bridge
12:30 pm Head to Tsukasa Kochihonten and enjoy local specialties! (self-pay)
2:00 pm Explore the bustling Hirome market and witness local people indulging in different cuisine and drinks 
3:00 pm Visit Kochi Castle and learn about one of the twelve remaining original castles in Japan
5:00 pm Head back to Kochi Port
Important information
Included in price
English-speaking guide
Private transportation (private cab, Toyota Alphard, Hi-Ace van - depending on the number of passengers)
Not included
Admission fees
Food and drinks
When you make your inquiry, kindly let us know whether you need to go through the immigration process at your port of entry in Japan as that would affect the itinerary of the shore excursion.

Know before you book
Cancellation:
7 days prior - free of charge
6-2 days prior - 40%
1 day prior – 50 % 
On the day – 100 %
No-show – 100 %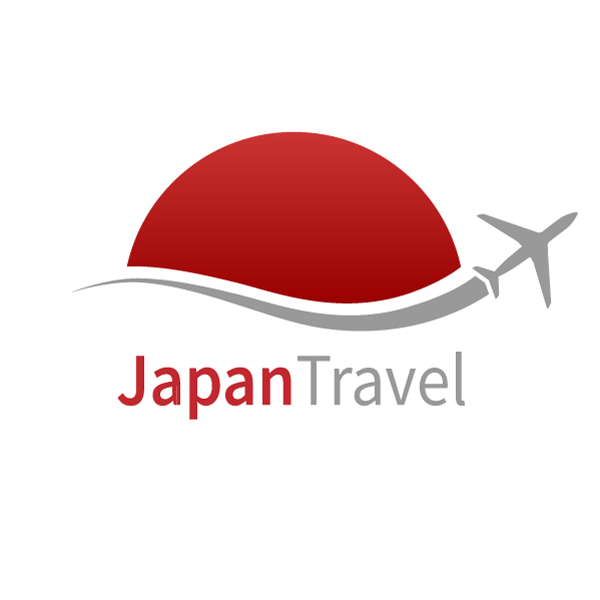 Organised by Japan Travel KK
1 Reviews
We met our tour guide at the Pier. He was very nice. Unfortunately he did not speak good English and was very difficult to understand. He did have lots of pictures and explanations of what we were seeing in English. He did take us to some very interesting sites and he was very concerned about our well being and safety. We enjoyed our time with him. He made sure we were back in time for our departure on the cruise ship. The van was very comfortable.