Cherry Blossom Photography Tour, Mar 31 – Apr 12, 2019
Highlights
Get first-hand tips and coaching from a professionally-trained photographer
Delight in the abundance of cherry blossoms
Get to travel around and photograph the beautiful spots of Japan
Description
Join photographer Les Taylor on a 12-day photography adventure exploring the beauty of Japan's cherry blossom season! You'll visit some of Japan's best locations, ride the "shinkansen" (bullet train), try delicious Japanese food, and see the beautiful cherry blossom trees. As you take in the sights, Les will be there to guide you, and to offer professional photography instruction to help you create the best possible images.
Details
About The Cherry Blossom Photography Adventure
Cherry blossom season is one of the most magical times in Japan, and during this photography adventure we'll take in some of the best of it! The adventure group will see the blooming sakura (cherry blossoms) in places like Tokyo, Kyoto, Matsumoto, and more. We'll also visit beautiful temples and ancient castles. Additionally, you'll have the chance to interact with Les during several post-processing sessions throughout the adventure, where he'll show you how to take your images to the next level. But this trip is about more than just photography - that's why it's called an adventure! During our 12-day journey, we'll travel by "shinkansen" (bullet train), enjoy Japanese "onsen" (natural hot spring bath), stay in great hotels, enjoy delicious local and seasonal foods like sushi and "udon", and much more - all included in the price! This is where the expertise of Japan Travel will especially be felt, as they make sure we get to experience it all in style! This is a one-of-a-kind trip, and a once-in-a-lifetime opportunity for anyone who loves photography and travel.

About Leslie
Les Taylor is an American photographer with abundant experience photographing Japan. Along with selling prints and licensing of his images, he has also done many photography assignments for Japan Travel, and his work has appeared in publications like National Geographic Traveler Magazine and Jetstar Magazine. In addition to his experience leading photo tours in the country, Les has nearly 10 years of experience as a resident of Japan - so not only does he know the country well, but he also speaks Japanese, making him the perfect guide for this photo adventure. Japan is one of Leslie's favorite locations in the world, and he looks forward to sharing this unique and memorable experience with you!

Tour Itinerary
March 31 - April 2: Meet at our Tokyo hotel at 2 pm, and spend our first few days exploring this amazing city together as we get to know each other. Our time in Tokyo will include everything from famous spots like the Tokyo Tower to hidden locations few foreigners experience. We'll have a post-processing session after a group dinner on April 2nd.
April 3 - April 5: Travel to the Kansai region, visiting ancient castles and temples, enjoying the beauty of cherry blossom season at every turn. During this part of the trip we'll take part in a Japanese tea ceremony, and again have time to cover post-processing to help make our images really shine.
April 6 - April 8: Travel back to the Kanto region, where we'll visit unique locations in Chiba and Saitama Prefectures. We'll take in seasonal festivals and foods, soaking in the beauty of the blossoms everywhere we go. We'll also make sure to visit any locations in Tokyo that we didn't get to see the first time around, and have more time for post-processing. 
April 9 - April 11: Travel to Nagano Prefecture, where we'll see another amazing castle, along with the beauty of the surrounding Japanese Alps. We'll soak in the beauty of Matsumoto metaphorically through our cameras, and literally as we pay a visit to an "onsen" (natural hot spring bath). On the evening of April 11, we'll have an image share & critique session after our final dinner together.
April 12: Return to Tokyo in the morning. The group adventure ends after our arrival in Tokyo.
Important information
A minimum of 3 participants is required for the tour to run.

This tour includes:
All travel during the adventure
All lodging during the adventure
All group meals*
Guidance and photography instruction by Les Taylor
Preparation by Japan Travel
All entrance fees (e.g. to parks, etc.)
This tour does NOT include:
Travel to and from Japan
Tips and gratuities
Alcoholic beverages
Snacks & souvenirs
Unscheduled travel
Travel insurance
*Most meals will be covered during the adventure, however we may eat at e.g. food stalls at some festivals, in which case participants will need to cover their own food costs 

Cherry Blossom Disclaimer
The planned dates for this adventure give us the best chance to see the trees at full bloom, but we can't guarantee when they will reach full bloom or how long the blossoms will last. However, Les knows the areas well, and so can easily flex according to conditions. He will do his absolute best to make sure the adventure group has optimal opportunities for photography and adventure!
Meeting point
The meeting point will be in Tokyo, decided closer to the tour date itself.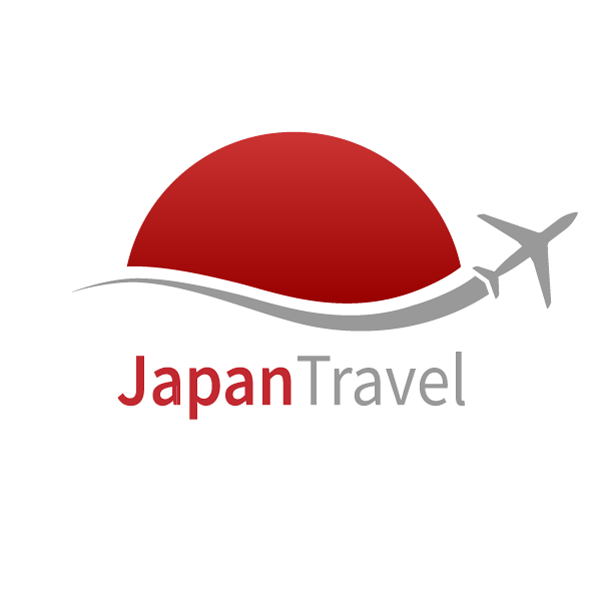 Organised by Japan Travel KK