Hagi, Tsuwano and World Heritage Coastal Town Tour
Explore coastal villages and castle towns while immersed in Japanese culture and history.
Highlights
Enjoy a tour of a local sake (rice wine) brewery and taste their products. Relax with a dip in an onsen (hot spring).
Ride on a fishing boat along the unique Susa Hornfels. Trek to the summit of Mt Koyama.
Take part in an authentic tea ceremony. Watch a traditional performance of Kagura, Japan's oldest performing art.
Description
This coastal villages and castle town tour is a 3 day, 2 night fully guided tour, suitable for anyone who can walk for more than 5 to 10 km in comfort.


Details
The Tsuwano and Hagi O-kan Highway tour is a breathtaking journey across Japan's Chugoku region, which is located on the western part of the main island of Honshu. Five prefectures; Hiroshima, Okayama, Shimane, Tottori, and Yamaguchi comprise the Chugoku region. This tour will take you between Shimane and Yamaguchi Prefectures. By visiting towns and villages that are seemingly frozen in time, virtually unchanged over a course of centuries, we will experience the rich and unique history of Japan and this region.

Day One - Seaside Village and Sake Brewery Tour
Meeting at the Higashi-Hagi station at 9am, we will travel by microbus to start the day by enjoying the sight of boats docked in the shining emerald green harbor of the fishing village of Esaki. Next, we will visit Saidoji Temple, which dates back to the early 15th century, before then enjoying a leisurely stroll across a slightly elevated, hilly promenade along the coastline. Lunch will be served at a local restaurant, and then will be followed by a walking tour of Minato Iriguchi and the area's stunning beach. In the afternoon we will visit the Ogawa Sumikawa Sake Brewery to tour the brewery, watching the sake brewing process and enjoy a tasting experience. After this, we will travel by Microbus to Tamagawa Hot Spring for a relaxing and rejuvenating soak before dinner.

Day Two - Mountain and Coastline Walking Tour
Today begins with a trek up Mount Koyama, which stands 533 meters high on a cape that juts out into the Sea of Japan. Perched on the summit is a Shinto shrine that marks the destination of our morning journey. We will then board a squid fishing vessel manned by local fishermen for an unmissable opportunity to interact with them while exploring the waters. After a delicious lunch at a local restaurant, we will then take a walking tour of Kabuto Iwa and Yoroi Iwa, leading to the Susa Hornfels. The Susa Hornfels have been selected as one of Japan's top 100 most unique nature spots, and are a sight not to be missed. Taking a microbus to Yadomi Tatamigahuchi, we will then enjoy a leisurely stroll before stopping for dinner at a local restaurant and returning to the hotel for some free time.

Day Three - Small Historical Castle Town ("Little Kyoto") Tour
The final day of our tour will feature a trip to Tsuwano, a small castle town commonly referred to as 'Little Kyoto' due to its great history and cultural features. We will begin with a visit to Taikodani Inari Shrine to see its one thousand vermilion torii gates, then take the chair-lift to explore the ruins of Tsuwano Castle. After that, it's time to visit the Tsuwano Catholic Church and Otome Pass, which was once the place of banished Christian Martyrs.
After lunch at a local restaurant, we will travel to a tea farm where you will be able to witness how the tea is made, as well as sample the tea during a traditional Japanese tea ceremony experience. From there, we will return to the Taikodani Inari Shrine to enjoy a dinner of soba or udon noodles – a local specialty.
In the evening, we will enjoy a performance of Iwami Kagura – the oldest and most vibrant form of traditional Japanese theatrical dance – which is frequented by locals. After the performance, the tour will return to Higashi-Hagi station at around 10pm, where it will end.
Important information
Included in price
Meals (breakfast, lunch and dinner)
Accommodation
The maximum group size for this tour is 12 persons.
The minimum group size for this tour is 6 persons.

Know before you book
 You should be able to carry your personal belongings and walk for up to an hour and also be able to climb stairs. Most long-distance travel will be by public transportation or car. You should be able to walk around 15-25 km per day. Walks may include some hills, but not over extended periods of time. Walks range from 3 to 5 hours per day.
 Walking on forest trails which may not be even surfaced. The use of walking poles or sticks is recommended.
 For cancellations more than one calendar month before the Tour start date, only the deposit will be forfeited
 For cancellations from one calendar month up to and including 15 calendar days before the Tour start date, 60% of the total amount will be forfeited
 For cancellations from 14 calendar days up to and including 8 calendar days before the Tour start date, 80% of the total invoice amount will be forfeited
 For cancellations within 7 days of the Tour start date, 100% of the total invoice amount will be forfeited
If you are interested in departure dates other then those designated, feel free to contact us at tours@japantravel.com for further advice 
What you need to bring
 Walking equipment if required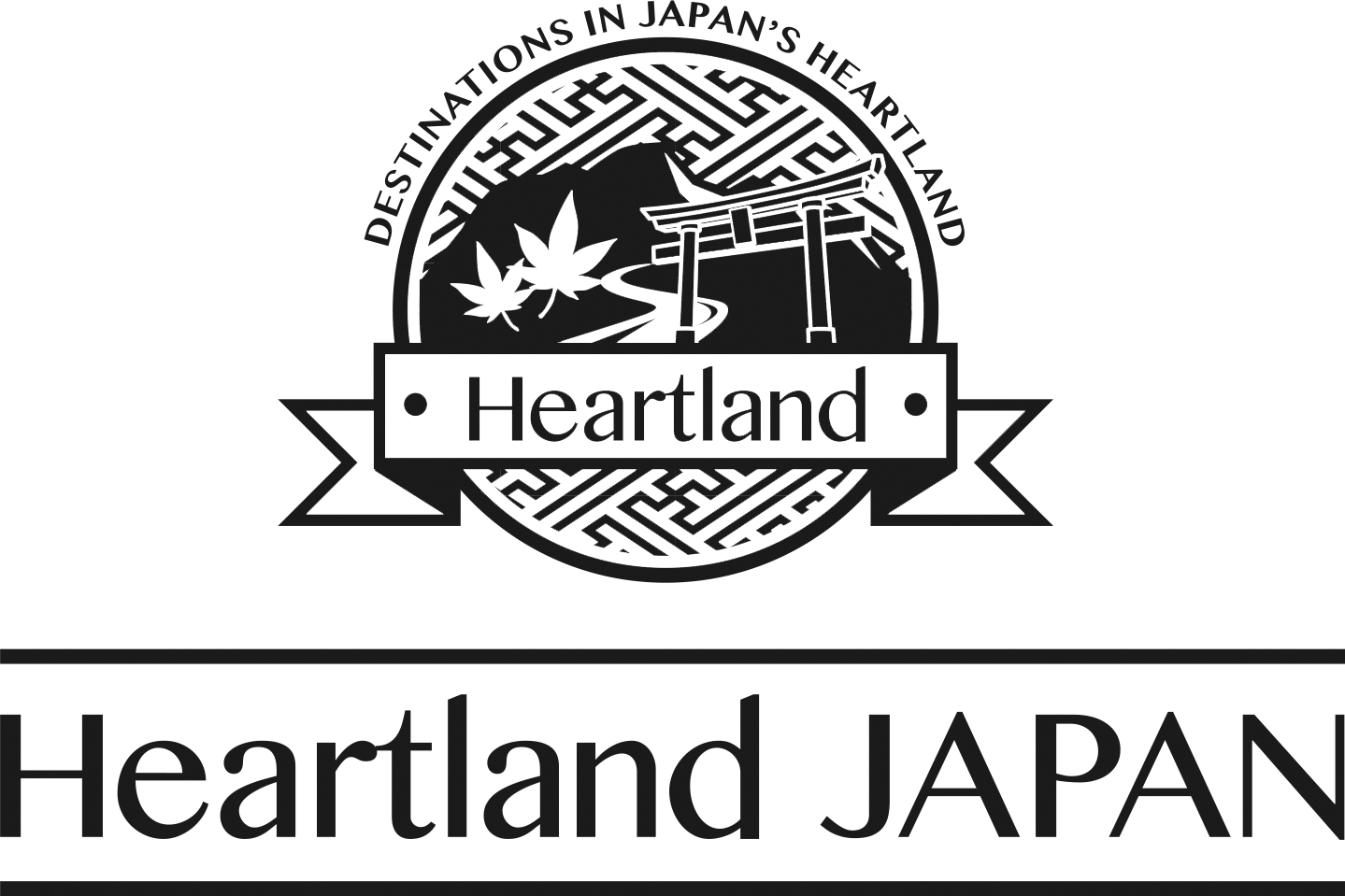 Organised by Heartland Japan
0 Reviews
There are no reviews yet.