Glamping in Nikko
Luxury camping experience and optional boat cruise in the beautiful natural setting of Nikko National Park
Highlights
All-inclusive glamping experience in one of Japan's most beautiful national parks
Pop-up dinner restaurant serving local fresh food just for guests
Cruising in speed boat on the famous Lake Chuzenji
Description
Nikko is a well known and popular destination among tourists. "The Caravan" hotel, however, opens in the inmost, tucked away area of Nikko, called Yumoto. Enjoy the local cuisine, boat cruising and the magical sunset on Lake Chuzenji, beautiful scenery all around and most importantly - a comfortable stay deep in the nature of Nikko National Park. 
Details
Experience the beautiful scenery of Nikko area on this tour. It could be one of your high-lights during your stay in Japan.
Accommodation : Nikko Yumoto Camping Ground

Tour Itinerary

Day 1
13:00-15:00 Check in (you can choose pick up by our private car or arrive at the venue on your own)
16:30 Transfer to Lake Chuzenji by bus
17:00 Cruising by speed boat and making a short stop at "Senjyugahama"
17:15 Aperitif time at "Senjyugahama"
18:20 Back to the accommodation site
18:45 Dinner begins at pop up dining space.
20:30 End of dinner
21:00 Lounge time (with bonfire)
24:00 Bar closes

Day 2
07:00 (Optional tour)Trekking tour (Senjyo-gahara or Ryuzu-waterfall, approx.1 hour)
08:30 Breakfast
11:00 Check out


Read about The Caravan glamping experience in Ustunomiya, Tochigi here. 
Important information
The tour dates are Sep 8 -9, 2018. 
This tour includes: 
1-night stay in a simple luxury tent (maximum capacity: 3 adults ) with basic equipment and amenities (shampoo/conditioner/body wash/soap), electrical taps are also available
2 meals (course dinner at a guest only private pop-up restaurant, breakfast nearby your tent) + night snack if requested
Free-flow drinks throughout the stay
Speed boat cruise experience on Lake Chuzenji, at 4,000 yen per person, on-site payment 
Hot spring bath near the accommodation (very unique, strong sulfuric hot spring experience)
Transportation from nearby station (Tobu-Nikko) 50 min drive by the private car
This tour does NOT include: 
Transportation fee required until/beyond the meeting point
Night wear, cosmetic goods (cleansing, facial wash, skin lotions etc.)
Rain wear 
Air-conditioning, refrigerator, TV
Wi-Fi
Know before you book
This is a glamping experience tour during which you will get to know Nikko National Park
The tour will be cancelled in case of extreme weather conditions (typhoons, heavy rains etc…). In case of moderate rain or wind the tour will not be cancelled
You can also enjoy Nikko sightseeing, Nagoya before/after the glamping tour to maximize your visit (out of tour scope). Our staff will provide you with the information on must-go places.
Cancellation policies
Guest cancellations:
Up to 31 days prior to tour date: free of charge 
30 to 16 days prior to tour date: 15% of accommodation price
15 to 11 days prior to tour date: 30% of accommodation price
10 to 4 days prior to tour date: 50% of accommodation price
3 to 1 day prior to tour date: 70% of accommodation price
On the tour date: 100% of accommodation price


Organizer cancellations: Tour may be cancelled due to inclement weather conditions, and other unforeseen circumstances, in which case the organizer offers a refund. 
Cancellation on the tour date prior to check in: 100% refund
Cancellation after check in and before dinner time: 50% refund
Cancellation after dinner and during the first day of the tour: 30%
Cancellation on the second day of the tour: No refund
What you need to bring
Warm clothing as it sometimes gets colder than we expect regardless of the season
Shoes that can get dirty
Meeting point
The meeting point is at Tobu-nikko Station.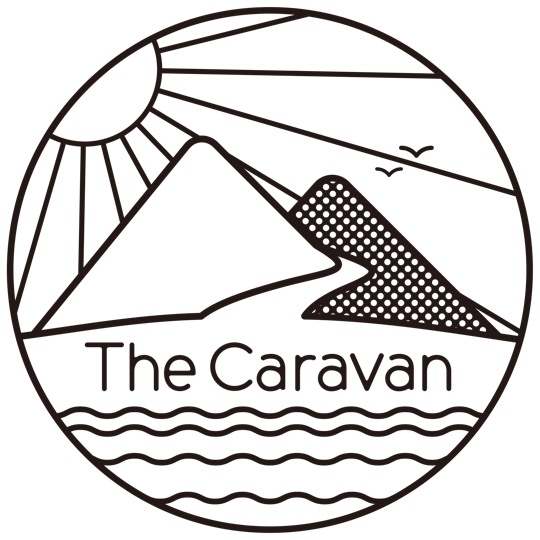 Organised by Wonder Wanderers