Epic Kyoto Adventure Tour Experience
Experience Kyoto like you never thought you would on this epic off-the-beaten-path adventure
Highlights
See parts of Kyoto and Japan you'd never be able to see
Amazing opportunity to experience real off the beaten path Japan
Great chance to make new friends from all over the world
Description
For the real adventure enthusiasts, a unique chance to experience authentic, untouched Japan on an epic day adventure. We will explore places that only I/a few locals know about. One is the staggering unspoiled bamboo forest that requires a little hike in the mountains to get to, where we will have a picnic. Another spot is a semi-abandoned, haunted yet beautiful old village in the hills of Kyoto. We will also be visiting Kyoto's oldest shrine, and another stunning temple. This is a rear chance to see the real authentic Japan. It is important to go off-the-beaten-path to achieve this. Come experience Kyoto with a local. This adventure (EDventure) is also a great way to make friends from all over the world. Adventure brings people's spirits together, and by the end of the day, you will have friends from all over the world. So grab your adventure boots, and get involved! Professional-level photos will be taken on the tour, so you have the option to post this on your social media etc.!
Details
The meeting point is outside the main entrance of Hotel Granvia, Kyoto Station at 9:30 am. Very easy to find, and its a good central place for everyone to get to. Please bring with you a small rucksack and an IC Card (Suica, Passmo) etc.
We will then go buy some snacks and lunch for our picnic in the untouched bamboo forest. Then the adventure starts.
First stop is the oldest shrine in Kyoto where we will spend 30 mins.
We will then head into the mountains for a little mountain off-road trek to the secret bamboo forest.
From there we will head to the famous and ancient neighborhood of Arashiyama. We will walk up through Arashiyama, through the very famous and super touristy bamboo forest (but not stay too long) then head up a beautifully preserved street, up to this stunning little temple.
From there we will walk through one of the 'most haunted' tunnels (it's not that scary) to this stunning and semi-abandoned village in the beautiful mountains on the river. Depending on the weather, we can go for a refreshing dip in the river.
After this, we will head back to the town center.
Important information
Included in price
An unforgettable experience
Know before you book:
Cancellation:
2 days prior to the day of your trip-40%
1 day prior-50%
On the day-100%
No show-100%
What you need to bring:
A small backpack for food, drinks, camera etc.
Decent walking shoes or comfy trainers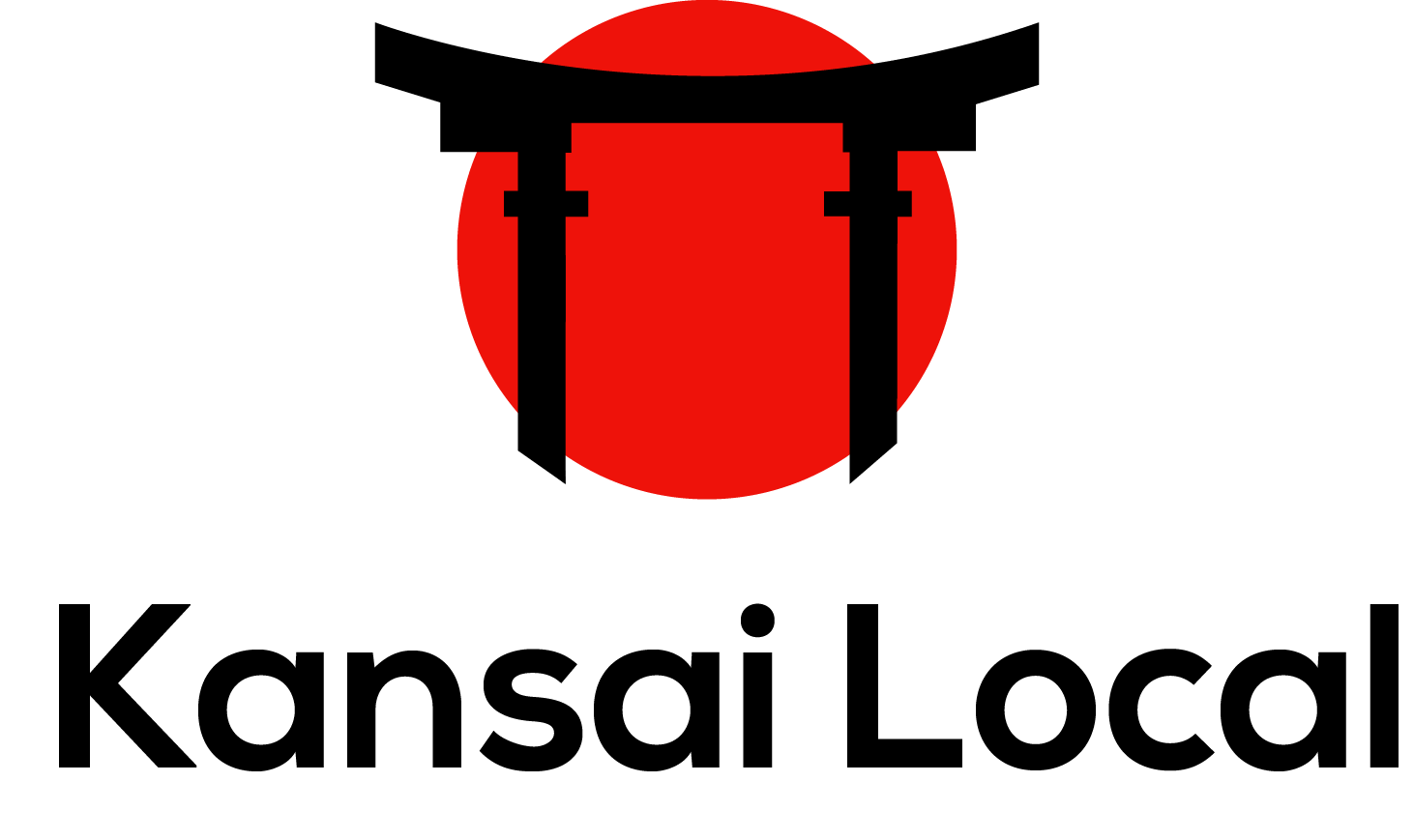 Organised by Kansai Local
0 Reviews
There are no reviews yet.