Discover Yamagata Towns by Car
The flexible and casual sightseeing option with traditional Japanese cuisine and accommodation.
Highlights
Experience the spiritual importance of Yamagata prefecture's Three Mountains of Dewa
Stay in a temple accommodation and enjoy a vegetarian meal usually prepared for monks
Join a food tour showcasing the unique food culture of Tsuruoka in Yamagata
Description
Prepare yourself for the attractions along the Sea of Japan. Drive through beautiful Yamagata prefecture, and discover its cultural heritage, scenic landscapes and much more on this self-guided tour. Climb Yamagata's sacred mountains, the so-called Dewa Sanzan, try simple yet sophisticated and delicious "shojin ryori" - monk's diet. Visit Tsuruoka City, certified by UNESCO as Creative City of Gastronomy. Discover Yamagata towns by car and embark on your own adventure. 
Details
This tour is a self-guided itinerary for 4 days around specific spiritual and gourmet spots in Yamagata prefecture! Experience the serenity and spirituality of living in a temple accommodation and eating a monk's diet, shōjin ryōri (精進料理) for dinner and breakfast, climb Yamagata's famed Three Holy Mountains of Dewa, plus experience a farm and dinner tour while getting acquainted with Tsuruoka city's food culture, famed as the only city in Japan for being a UNESCO Creative City of Gastronomy.

Tour Itinerary (Based on flights to Mount Haguro)
Day 1
Reaching Shonai Airport, you will pick up your rental car nearby, ready to depart. Explore the area of Shonai before heading to the base of Haguro-san, one of the Three Holy Mountains of Dewa. Start climbing Haguro-san (1.5 - 2 hour climb) before reaching the summit/your accommodation. Once there, check-in and have a shōjin ryōri dinner, before retiring for the night.
Alternatively, you can drive to the summit of Haguro-san without the climb.
Accommodation: Haguro-san (temple accommodation)
Meals: Dinner

Day 2
We recommend waking up a little before 6am on this morning to witness the monks of Haguro conduct their daily morning ceremony. Then at 7am, have a shōjin ryōri breakfast before departing from Haguro-san (depending on where you've parked your car). Head towards Gassan, the tallest of the Three Holy Mountains of Dewa, parking at the Gassan 8th Station. Depending on the fitness level, you can do a simple 30 minute hike around the 8th Station, or climb to Gassan's peak, head over to Yudono-san and back to the 8th station. After that, drive to your accommodation, where you'll check in and rest. Dinner on your own expense at the hotel.
Accommodation: Denden no Yado (田田の宿)
Meals: Breakfast

Day 3
After breakfast, we recommend a couple of famous sightseeing spots around Sakata city in Yamagata prefecture. The Ken Domon Museum of Photography has an extensive collection of photo works by the namesake photographer, along with a beautiful museum that houses it all. Sankyo Soko is a grand-looking row of former storehouses for grain, now restored and converted into a museum and gift shop. Somaro is a refurbished Japanese house, easily recognisable by its brilliant hue of red painted across most parts of the house, where you'd have lunch and a maiko performance. After that, get ready for a food tour experience in Tsuruoka - a particular unique one at that due to Tsuruoka city's status as the only UNESCO Creative City of Gastronomy in Japan. Have dinner prepared using locally-grown ingredients as part of the tour. After that, return to Denden no Yado for one more night's stay.
Accommodation: Denden no Yado (田田の宿)
Meals: Breakfast, dinner

Day 4
Depart early from your accommodation to Shonai Airport to return your car, and head towards Shonai Airport for your departure to Tokyo.
Meal: Breakfast
Important information
Included in price
Three full-days of rental car, starting and ending at Nissan-Rent-A-Car at Shonai Airport (including related insurance)
1-night shukubo (temple accommodation) at Mount Haguro, including dinner and breakfast
2 nights accommodation at DenDen no Yado (田田の宿)
Farm and dinner experience in Tsuruoka
Not included
Transportation to and from Shonai Airport (train and flight access available)
All lunches
Dinner on Day 2 at Denden no Yado (田田の宿)
Travel insurance
Tolls and gasoline costs incurred for rental car
Minimum number of participants required for the tour to run is 2. 

Know before you book
Cancellation
4 weeks prior to the day of your trip: 10% of tour price
2 weeks prior to the day of your trip: 40 % of tour price
1 week prior: 50 % of tour price
On the day, no-show: 100 % of tour price
Starting point
Shonai Airport outlet of Nissan-Rent-A-Car
Murahigashi-883-1, Sakata, Yamagata 998-0112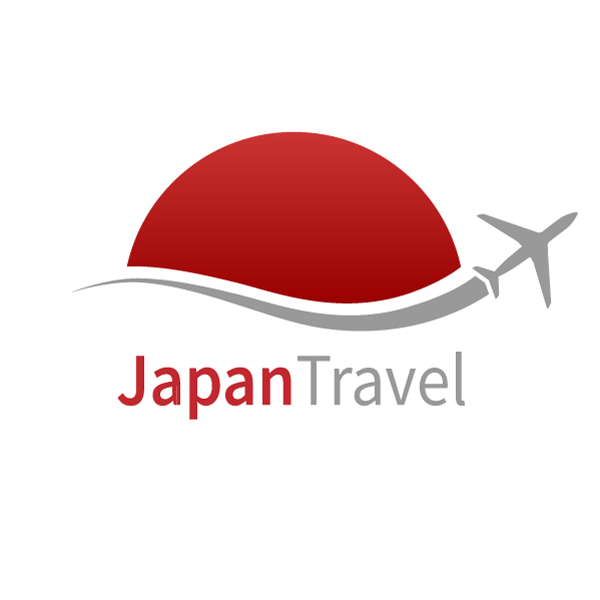 Organised by Japan Travel KK
0 Reviews
There are no reviews yet.