Virtual Reality (VR) experience in Shinjuku
Highlights
Experience virtual reality in one of Tokyo's busiest districts, Shinjuku!
Play VR versions of famous video game franchises, such as Mario Kart and DragonBall!
Experience up to 4 different VR activities with a 1-day ticket set!
Description
Experience Virtual Reality (VR) activity in the heart of Tokyo, and play VR versions of some of the most popular video game franchises, such as Mario Kart!
Details
"Opened in July 2017 as Japan's largest VR facility, VR Zone rides the trend for creating cutting-edge, immersive and interactive experiences mimicking real-world environments. With headset hardware provided by the HTC Vive, VR Zone promises to deliver a much more dynamic experience than that provided by home VR systems, and also provides a great way to experience VR for those who have never had the chance before."

Upon credit card payment through us, you will receive a confirmation voucher from JapanTravel, which you can exchange at VR Zone Shinjuku for four tickets as part of the experience (Red, Blue, Yellow and Green), and each coloured ticket allows you to experience one VR activity corresponding to that colour.
Activities that are part of the VR Experience include:
Mario Kart Arcade GP VR
DragonBall VR: Master the Kamehameha
Gundam Unicorn VR: Daiba Aerial Clash
...and many more!
More information about the experience at VR Zone Shinjuku can be found here!
Important information
This experience includes:
One 1-day package consisting of 4 tickets (1 ticket per VR activity)
This experience does NOT include:
Any transportation to and from the VR Zone Shinjuku experience
Other important information:
As a safety precaution, children aged 13 years and under are restricted from participating in the VR experience.
Tickets to the VR activity must be purchased at least one day before.
Customers who book via JapanTravel will be offered 4 tickets (Red, Blue, Green and Yellow), and can choose to experience ONE out of three activities listed in a coloured ticket, i.e. customer cannot choose 2 activities belonging to the same colour group.
Customers who book via JapanTravel are offered flexibility of choosing the entrance time to VR Zone Shinjuku (any time on the hour from 10am - 6pm). 
Ticket Terms & Conditions

Tickets are nonrefundable and revocable
Tickets may not be transferred, sold, bartered, nor exchanged for goods, services or benefits. Tickets valid for one person only.
Tickets valid only for the dates and times set forth on the tickets. 
The types and prices of the tickets are as written on the purchasing page, additional fees, taxes, and charges may apply.
All prices are in Japanese Yen.
Types and prices are subject to change at any time without prior notice.
More information can be found here.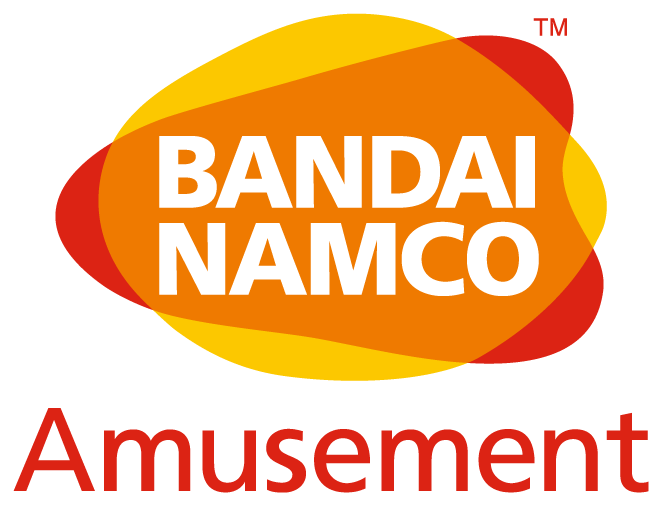 Organised by BANDAI NAMCO Amusement