Tokyo Disneyland and DisneySea 1-Day Pass
Have fun in Tokyo Disney Resort, using a 1-Day pass for either Disneyland or DisneySea.
Highlights
Choose between Tokyo Disneyland and DisneySea 1-Day Pass
Get your Pass hassle free
Have your order delivered to your hotel in Japan
Description
Enjoy a day at either Tokyo Disneyland or DisneySea. Purchase your tickets hassle free and have them delivered to your hotel accommodation in Japan. 

IMPORTANT: Tokyo Disneyland and Tokyo DisneySea admit limited number of visitors.
Operating hours: 10.00 - 19.00
These remain in effect through March 21, 2021, in accordance with State of emergency announced by government of Japan.
Details
Explore Tokyo Disney Resort, one of the top destinations in Japan. Situated in Urayasu, Chiba Prefecture. Only half an hour train ride from Tokyo Station, both Tokyo Disneyland and DisneySea are certainly among the top theme parks in the country. 

Tokyo Disneyland
The Park is divided into seven themed areas: World Bazaar, Adventureland, Westernland, Fantasyland, Tomorrowland, Critter Country and Toontown. Whether you are shopping for Disney-themed goodies and other souvenirs at World Bazaar, going for a ride on Splash Mountain in Critter Country or exploring Westernland on Mark Twain Riverboat, you are guaranteed to have a great time. 

Tokyo DisneySea
This Park has a nautical theme to it and is also divided into seven areas, or "ports of call": Mediterranean Harbor, Mysterious Island, Mermaid Lagoon, Arabian Coast, Lost River Delta, Port Discovery and American Waterfront. You can ride Venetian-style gondolas in the Mediterranean Harbor, explore the magical world of Aladdin in Arabian Harbor, meet the characters from Little Mermaid in Mermaid Harbor, and see and do so much more! 
Important information
Included in price
Tokyo Disneyland and Tokyo DisneySea ticket fee
Delivery fee (within Japan)
Not included
Any expenses incurred by the customer
Transportation to/from Tokyo Disneyland or Tokyo DisneySea
Both Tokyo Disneyland and Tokyo DisneySea are open daily Monday through Friday, between 10.00 and 19.00. Accessing the park in the morning is recommended in order to avoid crowds, especially on weekends and public holidays.
Tickets available are for adults (18 years of age and up), junior and high school students (12 to 17 years of age) and children (4 to 11 years of age). Children under the age of 4 enter the park for free. Senior tickets (65 years of age and up) are not available. 
Tickets are valid only for the day (1-Day Pass) they were chosen for and cannot be used for other dates. 
All ticket fares are non-refundable.
There is no need to line up at the ticket booths, simply bring your physical ticket and access the park. 
Ticket delivery: Please allow up to 5 business days for tickets to be delivered to your accommodation in Japan. 
Tokyo Disneyland and DisneySea FastPass:
You can use your ticket to obtain a FastPass which will save you waiting time for riding certain attractions. Simply go to the FastPass issuance machine near the attraction you would like to ride, and insert your ticket. You will receive a paper slip showing the time frame within which you can board the ride. You can receive only one FastPass for an attraction at a time - at the bottom of your paper slip the time when you will be able to get a new FastPass will be printed. 
FastPass is issued for the following Tokyo Disneyland attractions: 
Tomorrowland: Buzz Lightyear's Astro Blasters; Monsters, Inc. Ride & Go Seek!; Space Mountain; Star Tours: The Adventures Continue
Fantasyland: Haunted Mansion; Pooh's Hunny Hunt
Westernland: Big Thunder Mountain 
Critter Country: Splash Mountain
FastPass is issued for the following Tokyo DisneySea attractions:
Mysterious Island: 20,000 Leagues Under the Sea;  Journey to the Center of the Earth
Indiana Jones Adventure: Temple of the Crystal Skull Lost River Delta
Arabian Coast: The Magic Lamp Theater 
Port Discovery: Nemo & Friends SeaRider
American Waterfront: Tower of Terror; Toy Story Mania!
Lost River Delta: Raging Spirits
Starting point
The main entrance and the ticket booths of both Tokyo Disneyland and DisneySea are within a short walking distance from Tokyo Disneyland Station and Tokyo DisneySea Station on Disney Resort Line respectively. 

Tokyo Disneyland Station/Tokyo Disneysea Station
Maihama, Urayasu, Chiba 279-0031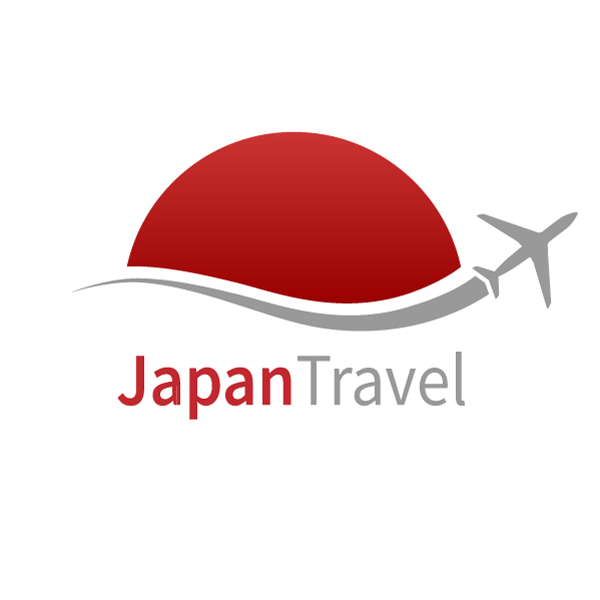 Organised by Japan Travel KK
0 Reviews
There are no reviews yet.