GEAR Kyoto Theater Dance, Music and Magic Performance
Highly popular music, dance, mime and magic show staged in Kyoto
Highlights
Experience a realistic stage design full of tricks
Witness the wonderful techniques of a world champion break dancer, an international gold medalist mime, juggling and magic
See performance that uses the latest technology such as project mapping, sparkling full colored LED dress, and customized laser beams with 16 million colors
Description
First of its kind in Japan, GEAR is a unique non-verbal performance that stimulates your five senses with a moving story set in the future. Accompanied by impressive stage effects set up using techniques ranging from those used in Kabuki plays to the latest technologies, GEAR is bound to offer you a theatrical experience you will never forget!
Details
Spectacular stage design
Winner of the 43rd Kisaku Itou Prize, the only stage design award in Japan, this realistic stage setting by Takahiro Shibata will rile up steam punk fans. In the center, there is a giant fan that could pull the audience seats in if it runs amok!

Breathtaking performances
Incredible performances unfold one after another in this arena limited to 100 seats, on a stage so close you can almost touch it. Look out for the wonderful techniques of a world champion break dancer, an international gold medalist mime, a national record setting juggler, and a magician widely featured in the media.

Emotional, nonverbally woven stories
The performers in GEAR do not have lines, but instead show emotions through facial expressions and gestures. The characters are wonderfully acted in easy to understand ways, so even small children, non-Japanese and heart - of - hearing who don't  understand Japanese language can enjoy it.
Important information
Please book your preferred show time at least 7 days in advance. 
All tickets are non-refundable once purchase has been made.

The show includes:
The show does NOT include:
Transportation to/from the show venue
Know before you book:
We don't allow children under 3 years of age to enter the theater for security reasons. However, every 1st and 3rd Saturday of the month, we welcome children of all ages for 2 pm (or 1 pm) shows.
Lower classes of primary school age children must be accompanied by an adult. (Up to 2 children per  1 adult.)
What you need to bring:
Meeting point
The venue details are as follows: GEAR Theater (Art Complex 1928), 1928 Build.3rd Floor. 56 Benkeiishi-cho, Nakagyo-ku, Kyoto City, 604-8082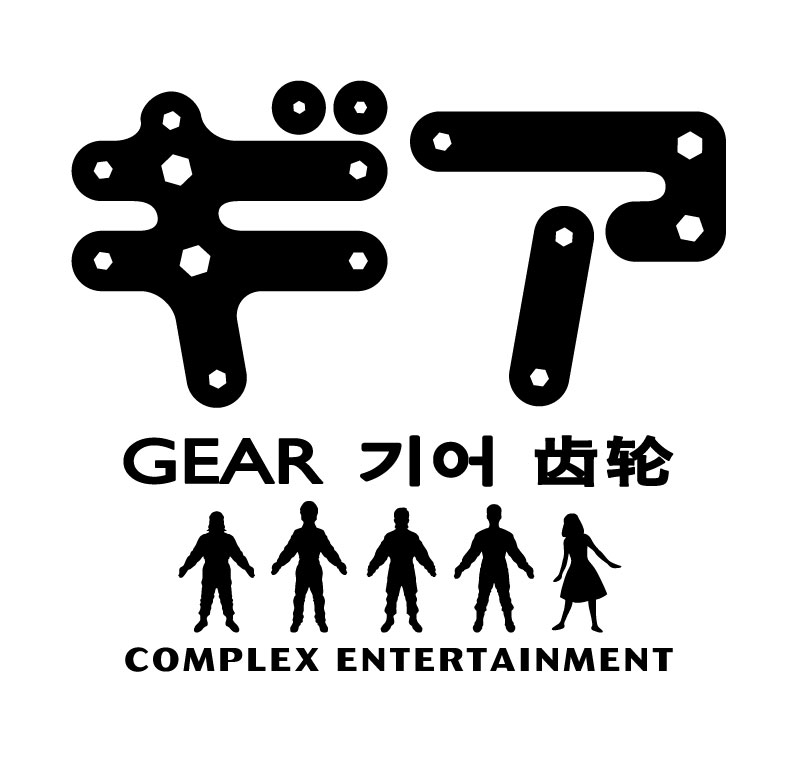 Organised by Gear Complex Entertainment