Studio Ghibli Museum Tokyo Tickets
Visit the super popular Ghibli Museum in Tokyo and step into the world of Hayao Miyazaki
Highlights
Secure your pre-ordered Ghibli Museum tickets with Japan Travel
Encounter your favorite Ghibli characters in the Museum
Shop for exclusive Ghibli goods in the Museum shop
Description
IMPORTANT: In the light of the new coronavirus (Covid-19) situation in Japan, Ghibli Museum remains closed until further notice. 

Studio Ghibli Museum in Tokyo is one of the top museum destinations in Japan and beyond. Step into the magical world of Hayao Miyazaki, his stories and characters. Explore the Museum, and purchase exclusive Ghibli merchandise in the Museum shop. Relax in the Museum cafe after your visit. 


Details
The Ghibli Museum, located in western Tokyo, is a must-see place for Hayao Miyazaki fans as well as everyone looking to take a glimpse into his animated world of fantasy. The Museum tickets are rather difficult to obtain as they are not readily available at Museum doors. 
Japan Travel offers you the opportunity to pre-order your Ghibli Museum tickets and tick off this extremely popular museum off of your visit-in-Japan list. 

Read more about Ghibli Museum. 


Studio Ghibli Museum general information: 
Important notice: In the light of the new coronavirus (Covid-19) situation in Japan, Ghibli Museum remains closed until further notice. 
Hours of Operation: 10.00 - 18.00
The Museum is closed every Tuesday, except on the following Tuesdays:  
2019: March 26, April 30, August 13, October 22, December 24
2020: February 11
Tickets for September 29 and October 1, 2019 are available only to residents of Mitaka City and neighboring cities.
The Museum is also closed at the end of the year, for New Year holidays and for periodic maintenance as follows:
Periodic maintenance 1: May 21 - 31, 2019
Periodic maintenance 2: November 4 - 15, 2019
Year-end and New Year holidays: December 27, 2019 - January 2, 2020
Important information
Included in price
Ticket price
Delivery to a hotel in Japan
Not included
Transportation to/from the Museum
Any other expenses incurred by the customer
Pre-ordering your tickets:
The booking cut-off date for every month is the 9th of the previous month, meaning that e.g. if you are planning your visit for January, you need to place your ticket pre-order by December 9th at the latest. 

Booking your tickets:
As per the Studio Ghibli Museum regulations, tickets need to show full name  of the ticket holder (as in passport). Both physical tickets and the passport need to be presented to the staff at the Museum entrance. 

Admission times for the Museum are as follows: 
Admission time for 10 AM tickets is 10:00-10:30
Admission time for 12 PM tickets is 12:00-12:30
Admission time for 2 PM tickets is 14:00-14:30
Admission time for 4 PM tickets is 16:00-16:30
At the time of your booking, make sure you provide us with the following: 
Full name (as shown in passport)
Contact telephone number
Once you have placed your booking, we will ask for the following: 
Preferred admission time (see above for details)
Alternative dates and times for your visit (2nd, 3rd, and 4th choice)
If your tickets are to be delivered to a hotel, please provide: 

Hotel name 
Full name used for your hotel registration
Check-in date
Other important information:
Once booking has been made, kindly note that no refunds or changes of date and/or admission time are possible
Tickets can be used for both adults and children
Children aged 3 or under enter the Museum for free
This is not a guided tour
You can stay in the Museum until 18.00 
You can collect your tickets at Japan Travel KK Tokyo office. Office hours are Monday to Friday, from 09.30 - 18.30. The address is: Seika Bldg. 5F, 3-5-17 Kojimachi, Chiyoda-ku, Tokyo 102-0083
Google map can be found here. 
Meeting point
You can pick up your Ghibli Museum ticket(s) at Japan Travel KK office in Tokyo (Google map here), or have them delivered to a hotel in Japan free of charge.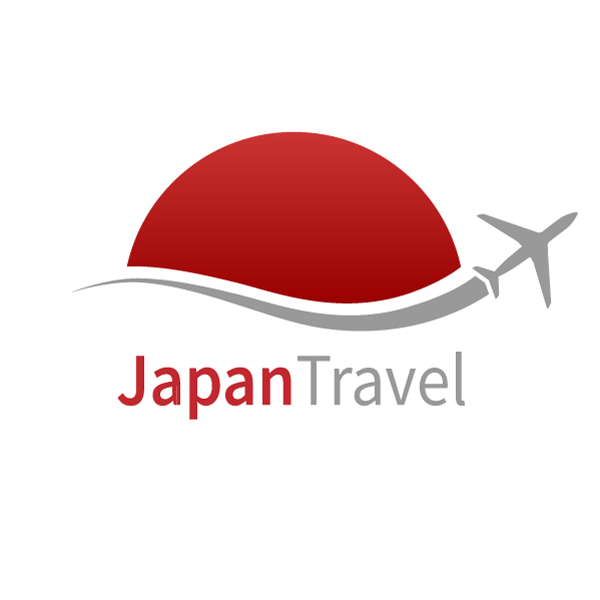 Organised by Japan Travel KK
3 Reviews
As a Ghibli fan I will say that this was a great museum! The art exhibits are really well done and some of them are really impressive to look at. The whole museum has a beautiful vibe to it and manages to convey the atmosphere that you see in the movies! Well worth it.
I'm a Ghibli fan so it was exciting to come here!! We went during midday and it wasn't too busy. We stayed in the museum for around 3-4 hours which was enough to see everything inside! My favourite part was seeing the set up of how animation is created, and all the behind the scenes images!
Studio Ghibli was magical! The admission time from 12 was enough to view pretty much everything in the museum. I haven't seen all Ghibli movies but it was amazing to discover how animations were created from the amount of work put in, original sketches and drafts and jars of used up pencils.