Pre-book Your One-Day Tokyo Share Bike Pass
Conveniently secure your Tokyo bike ride in advance.
Highlights
No competition to get one of Tokyo's cool electric city bikes
Ride all day, until just before midnight
Pre-booking available until midnight two days prior to day of use
Description
Japan Travel Bike offers you the opportunity to plan your bike riding in Tokyo more easily with our pre-booking system. Secure your bike two days prior to the date of use, and do not worry about looking for a bike during your stay in Tokyo. 
Details
Tokyo has an excellent city share bike service, with over 6,000 high-end electric bikes available from 580 ports around the city. There is no better way to get a feel for this very safe megapolis than to ride its many parks, back streets, and broad sidewalks with the wind blowing in your hair. The fish markets, Shinjuku's Golden Gai, Shibuya Crossing, the new Olympic stadium, the Imperial Palace, and the Tokyo SkyTree – they're all accessible by bicycle.

We solve the two biggest drawbacks of a share bike, which is competition for bikes at the popular locations and finding a bike that is fully charged. Our pre-booked service guarantees you get a fully charged bike, waiting for you at one of our designated pre-booked sites, along with options such as helmets and recommended riding courses.

Check out our Japan Travel Bike page for more information on the Bike Share service, where you can also purchase a one-day pass on the day for JPY 1,500. 
Important information
Included in price
Tokyo electric city share bike for whole day (until 23:59)
Fully charged battery
Front basket for your backpack
Downloadable free cycling course itinerary
Optional helmets
Not included
Third Party Liability Insurance
Water bottle, sunscreen, meals, beverages, etc.
Pre-booking is available until midnight two days prior to day of use. (for example, if you would like to use a share bike on Sep 5, you need to place your order by 23:59, on Sep 3).

Options available:
*Once you make your booking, we will communicate your preferred options via email

Bike Pickup Location:
*Check the map of pre-pickup locations here. 
Shibuya JT Bike pickup 
Shinjuku JT Bike pickup 
Roppongi JT Bike pickup 
Kojimachi JT Bike pickup 
Akihabara JT Bike pickup 
Ginza/Tsukiji JT Bike pickup
Bike Size:
Bike (150 cm - 180 cm) 
Bike (160 cm - 190 cm) 
Helmet: (+ 300 yen)
*Not required, but recommended
Medium (54 cm - 58 cm) 
Large (58 cm - 61 cm)
Free Bike Course Book
Know before you book
Children (generally under 12) are not allowed to rent electric assist bikes.
You must be at least 4 feet and 7 inches (140 cm) tall.
You should have sufficient travel, injury, sickness, or accident (including sporting accidents) insurance.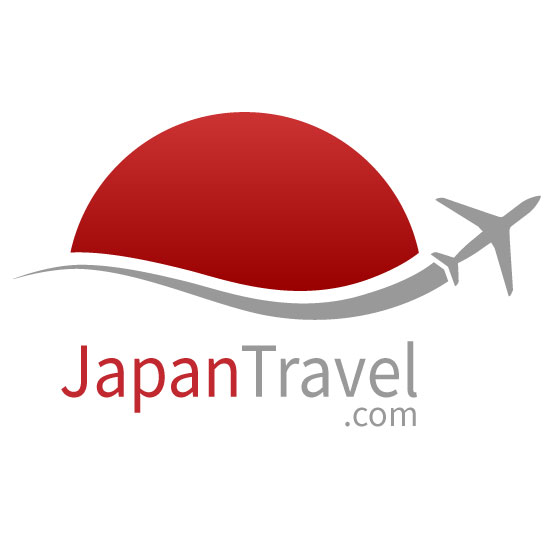 Organised by Japan Travel KK