Tokyo Local Bar Hopping: Midnight Diners
Explore the nightlife scene with a bar hopping expert.
Highlights
Insight into Japanese drinking culture and etiquette tips from an expert
Delicious Japanese cocktails, like oolong-shu, whisky highballs, and umeshu plum wine
Delicious Japanese snacks and dishes to try at each Izakaya
Description
Kichijoji is widely known as one of the best places to live in Tokyo, but many don't know of its local reputation for eclectic little bars and gastropubs. Some are so off-the-grid that even Google Maps doesn't know of their existence! Most of these tiny bars are located in Harmonica
Yokocho (or Harmonica Alley) which started as a flea market after World War II. Now, Kichijoji and Harmonica Yokocho are home to 1950s themed pubs, record-scratching bartenders, horse meat cuisine, and even a bar where the staff drink with you! Tokyo Local Bar hopping in Harmonica Yokocho is for sure the best way to explore the winding maze of historic pubs and eateries in Kichijoji. 
Details
Each Harmonica Yokocho bar only seats a few people, with some of the smallest seating only seven. No sooner will you have sat down and ordered a drink than you'll be drawn into the exuberant atmosphere, conversing with talkative locals. Whether or not you speak Japanese, Harmonica Yokocho is the perfect place to strike up a conversation with your neighbors at the bar counter, because even if you don't know Japanese, our bar hopping tour guide is happy to interpret. Soon, you'll be cracking jokes and saying "kampai!" like a local.
The trilingual tour guide is something of a local celebrity; every few minutes, somebody recognizes him and calls out his name or claps him on the back. Having lived in Kichijoji for the past couple of years and gotten to know the owners and bartenders of some of the most eccentric and friendly bars in Tokyo, he's the perfect tour guide to take you bar hopping in Tokyo's most livable neighborhood, Kichijoji.
Important information
Included in price
The first two rounds of drinks! (Alcoholic and nonalcoholic beverages like Japanese cocktails and soft drinks are available)
Izakaya dishes (range from oden, katsu, gyoza). Limited to one per guest
Entry to Izakayas
Not included
Ticket transportation
Full dinner if guest want to eat( will be explained during the tour whats the offer are)
The tour starts at 19:00.
The tour runs on Tuesdays, Wednesdays, Fridays and Saturdays. 

Know before you book
Cancellation: 100% refund within 24 hours of booking. Once passed the 24 hour window - no refunds
Location is about 15 minutes away from Shinjuku/Shibuya by train. I will send directions prior to the experience!
The optional dinner is about 1500 yen extra per person which is unlimited food and
drink
What you need to bring
Camera
Extra cash on hands as many izakayas only accept cash(JPY 3,000 - JPY 5,000 on hand)
Energy for the fun night out we will have
Starting point
Front of Baskin Robbins. North Exit of Kichijoji Station.
Kichijoji Station
Kichijōji-Minami-cho, Musashino, Tokyo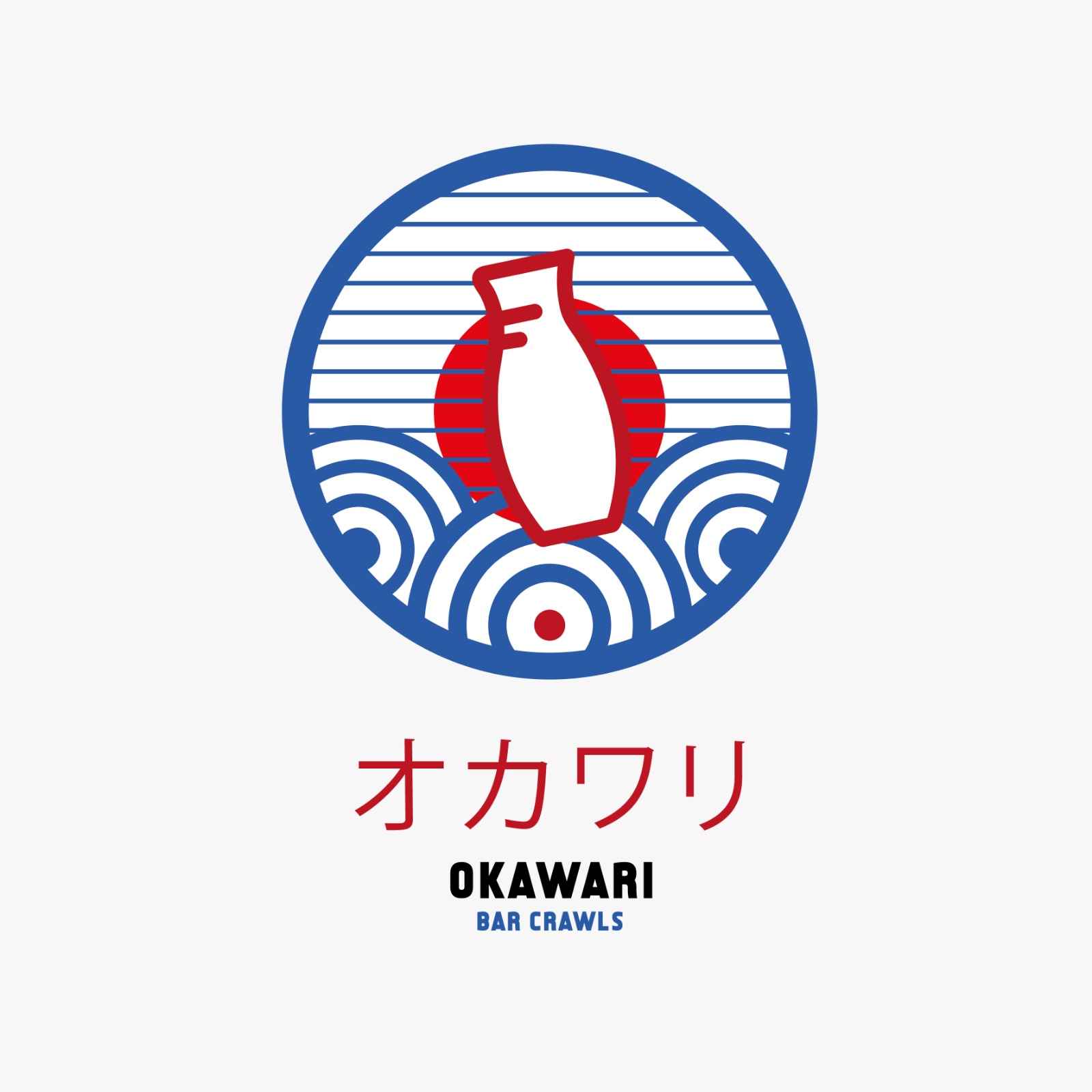 Organised by Okawari Bar Crawls
0 Reviews
There are no reviews yet.