Authentic Japanese Cuisine Cooking Class
Prepare renowned Japanese dishes and see if you can taste umami
Highlights
Enjoy learning the authentic Japanese cuisine "Washoku"
Savor delicious sake paired with the dishes
Beginners & international participants are welcome
Description
Discover the elegant world of authentic Japanese cuisine! You will learn how to make authentic and seasonal Japanese dishes. The class covers the following: how to use cooking utensils, how to make "dashi" (bonito broth-/"kombu" seaweed-based broth), and how to cut and prepare ingredients. The recipe of the day changes with each season. Our English-speaking chef welcomes cooks of all skill levels as well as international participants! 

Details
"Tokitarazu", a traditional Japanese restaurant situated in the trendy Tokyo neighborhood of Hiroo, offers you a unique opportunity of learning the basics of authentic Japanese cuisine with their friendly, English-speaking professional chef, in their Toki LAB cooking class experience.

Whether you are a traveler or a resident, and regardless of your cooking skills, the staff of Toki LAB welcomes you warmly and introduces you to the simple-looking yet sophisticated and delicious world of "washoku". You will not only learn about ingredients used and how they are prepared, but also get to enjoy the meal you prepare, paired with sake, carefully chosen to make the best match with the dishes cooked.

Recipes are yours to take home, so you can replicate this delightful culinary experience and share it with your family and friends! 

Until June 30, 2018
Monday, Tuesday, Wednesday 
Class duration: 11 am - 2.30 pm

From July 1, 2018
Saturday and Sunday
Class duration: 3.00 pm - 6.00 pm, 

Class outline:

Chef Introduction / Descriptions of the recipe of the day, ingredients and utensils: 15 min
Basics of Japanese Cuisine: 10 min
Hands-on cooking class: 95 min
Layout and Presentation: 15 min 
Important information
Minimum number of participants per class is 1. 
Maximum number of participants per class is 8.


This experience includes:
All ingredients
Apron rental
Drink (sake)
Printed recipes (recipes in English available)
This experience does NOT include:
Transportation to/from Tokitarazu
What you need to bring:

Know before you book:
Cancellation: 2 days prior to the day of your cooking class – 40 %,
1 day prior – 50 %,
On the day – 100 %,
No-show – 100 %
Meeting point
The meeting point is at "Tokitarazu" Japanese restaurant.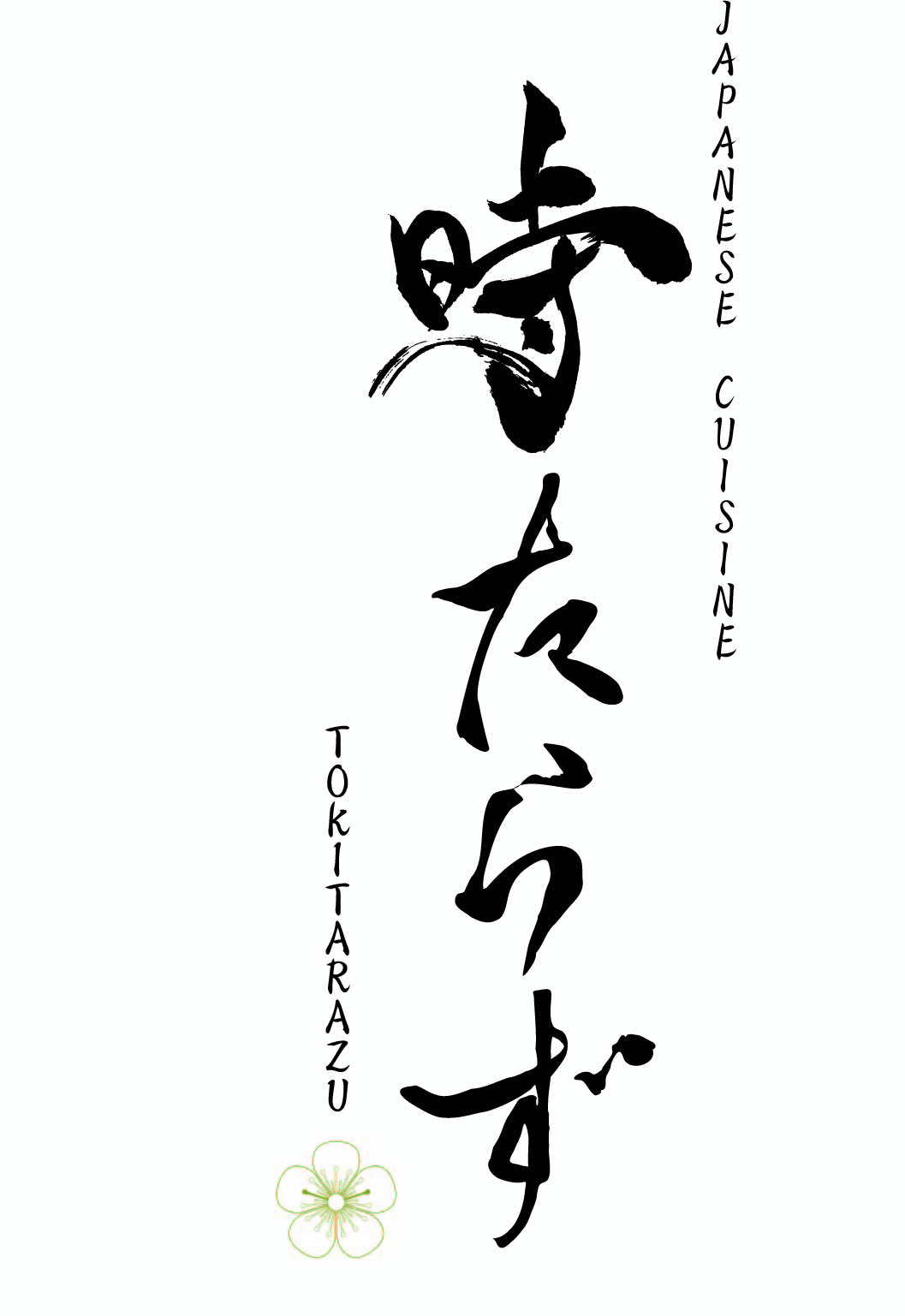 Organised by Tokitarazu