Self-guided Shimanami Kaido Bike Tour
Set your own pace during the personalized bike tour with amazing views of the many islands
Highlights
Set your own pace during this self-guided tour
Enjoy spectacular views of the Seto Inland Sea while cycling
Explore one of the islands in depth on 2-day tour
Description
Set out on a bike tour along Shimanami Kaido and pick your own pace. Shimanami Kaido is one of the most scenic routes in Japan stretching over the Seto Inland Sea. Explore one of the six islands along this picturesque cycling route.


Details
Shimanami Kaido is one of the most famous cycling routes in Japan, starting at Onomichi City in Hiroshima Prefecture and ending at Imabari City in Ehime Prefecture. The route takes you cycling through six islands, offering unparalleled views of the Seto Inland Sea. You have the opportunity to take a detour at one of the six islands, explore a little and stay overnight in a quaint and friendly local family-run accommodation.  

Tour itinerary

The 2-day cycling tour starting at Onomichi, Hiroshima Prefecture, takes you along five islands along the Shimanami Kaido Cycling path: Mukaishima, Innoshima, Ikuchijima, Omishima and Hakatajima on Day 1, and has you finishing the tour on Day 2 at Imabari, Ehime Prefecture. 

Day 1: Onomichi to Hakatajima Island
Pick up your bicycle at the designated pick-up point in Onomichi, and start your cycling route. Traverse the first five islands along Shimanami Kaido, and check in for an overnight at accommodation on Hakatajima Island. 
Accommodation: Japanese-style accommodation
Meal: Dinner 

Day 2: Hakatajima Island to Imabari
After breakfast and check out, continue exploring Hakatajima, or go further back and check out other islands in depth. Ikuchijima is home to a beautiful marble-stone temple, and is well worth a visit. Each island is full of more and less-known treasures you will discover on your cycling route. Towards the end of Day 2, you will traverse Oshima Island, the last of the six islands extending over the Seto Inland Sea, leave your bicycle at the designated drop-off point in Imabari, and take a local bus back to Onomichi, which marks the end of the tour. 
Meal: Breakfast
Important information
Included in price
Rental bicycle
Accommodation and 2 meals at a Japanese-style accommodation (1 overnight, dinner and breakfast)
Meal plan: Standard or Deluxe: Standard type: seasonal "sashimi" is served the "funamori" style or hot-pot, depending on the season, Deluxe type: "sashimi" used is of the highest quality of the three; Deep-fried stone fish is served
Accident insurance
Although accident insurance is provided, we strongly advise you are covered by own insurance (travel, national, etc.)
Accommodation: Check in: 3.00 PM Check out: 10.00 AM
Not included
Rental helmet (free of charge, limited quantity)
One-way bus to Onomichi (2,250 yen)
Personal expenses
Minimum number of participants required for the tour to run is 1.
Single-room supplement of JPY 14,000 is necessary for a 1-person stay.

Maximum number of participants per tour is decided based on the number of available rental bicycles on the desired tour day.

Please make sure your tour booking date is at least 4 days prior to the desired date of use. 
Cancellation
7 to 4 days prior to the day of your trip: 30% of tour price
3 to 2 days prior: 50% of tour price
1 day prior, on the day, no-show: 100% of tour price
Bicycle type: cross bike*
*Due to high demand, cross bikes may not be available and will be replaced with mini-velo bikes

Cross bike:
Pick-up point
Onomichi Port (Ekimae-Kowan Car Park) 7:00-19:00
Drop-off points
JR Imabari Station Temporary Rental Cycle Terminal 8:30-17:00
Imabari City Hall Main Building Bicycle Parking Area 8:30-13:00
Other important information
In order to make the last bus of the day back to Onomichi, we recommend dropping off the bike at least 45 minutes before the departure time (Imabari Ekimae departure 16:43)
In case the designated accommodation is not available on the desired date, we will offer an alternative.
Starting point
Onomichi City, Hiroshima Prefecture
Details regarding the starting point, bike rental, local bus time schedule will be sent to tour participants via email prior to the tour starting date.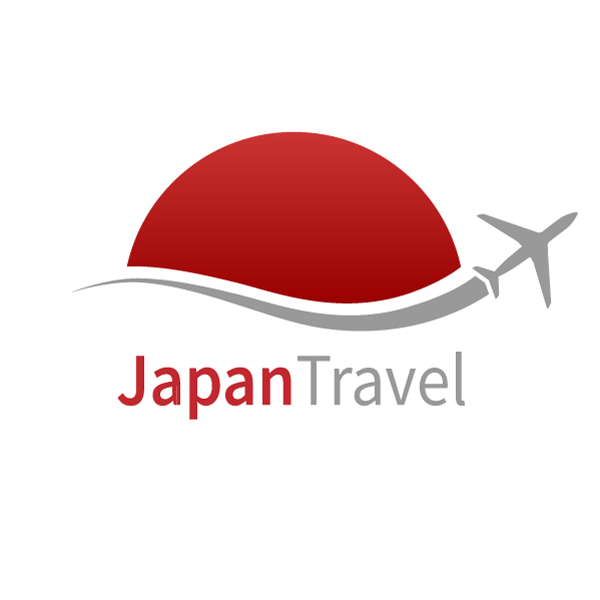 Organised by Japan Travel KK
2 Reviews
Travelled the Shimanami Kaido for 2 days between Onomichi & Imabari. Had a WONDERFUL TIME. Totally organized by Dunja Martinovic. She was prompt to reply to our queries, patient, and so helpful. 5 STAR PERFORMANCE BY DUNJA. I Was self employed for 36 in my own business and would hire Dunja in a heartbeat.
Dunja Martinovic created this 2-day cycling trip for us. She answered all our questions promptly and accurately, and we had a lot of questions! Everything went like clockwork. Nothing but GREAT ACCOLADES for Dunja.