Osaka, Kobe, World Heritage Kofun Flight Tour
Be mesmerized by the beautiful scenery and wonders of Kobe and Osaka
Highlights
See World heritage Mozu-Furuichi Kofun Group from the sky
Fly passes over the 300 meter skyscraper "Abeno Harukas" downtown Osaka on the way back
Comfortable leather seats and spacious interior in our KODIAK 100 aircraft. Transportation from JR Sannomiya Station included
Description
SKYTREK presents a 40-minute flight tour to fully enjoy the wonders of Kobe and Osaka like never seen before! After taking off from Kobe Airport, we will head towards Osaka while flying over the coastline to view the recently registered "Mozu-Furuichi Kofun Group World Heritage Sites". The flight then passes over the 300 meter skyscraper "Abeno Harukas" and the Osaka Shinsekai's symbol "Tsutenkaku Tower" before returning to Kobe Airport.
Details
Itinerary
10:00 Pick up at JR Sannomiya Station
10:30 Arriving at Kobe Airport
      Flight briefing and security check
11:00 Flight departure 
      Flight Tour
11:40 Flight arrival
12:10 Leaving Kobe Airport
12:40 Drop off at JR Sannomiya Station
*Estimated time. Actual time may differ.

Pick-up
After arriving at the JR Sannomiya station, you will be greeted by our elite transportation team, "MK Hire." Since 2016, they have been awarded the "Excellence Certificate" for three consecutive years on TripAdvisor to escort you to the Kobe Airport in comfort and safety.

Arriving at airport
Our flagship "KODIAK100" plane will be waiting for you as soon as you arrive at the Hirata Gakuen lounge.

Flight
Sit back and relax in the elegant interior of Kodiak100 aircraft. There're two types of seat configuration. The aircraft seats up to 6 passengers making it perfect for family and small group of friends to enjoy the tour together. At SKYTREK, we believe that it is the plane who should wait for people, and you will experience our best hospitality by being able to board the plane as soon as we complete the flight briefing and security check!
Important information
Included in price
KODIAK100 flight
Transportation from JR Sannomiya Station
Cancellation:
21 days prior to the day of your trip –0 %
20 days prior – 20 %
7 days prior – 30 %
1 day prior – 40 %
On the day – 50 %
No-show – 100 %
 Flights and tours are not conducted by conductors.
The meeting time at the airport may change. Confirmed time will be informed in the final itinerary.
The final itinerary will be sent 7 days before departure by email.
Contact reservation desk for any changes or cancellation (050-1744-2588).
Due to sudden change of weather, flights may not be able to operate as scheduled.
 Flight operators and aircraft may be subject to change.
Due to unavoidable circumstances such as airport maintenance, airports may become unusable after reservation.
Please provide necessary information for ALL passengers to the reservation desk by 12 pm 3 days prior to flight.
 Due to limit of loading capacity, you may be asked to declare carry-on luggage in advance.
 Please be sure to confirm in advance as you may not be able to carry large luggage.
Please check in advance from the following link for prohibited luggage information.
The final flight information will be sent by email from the reservation desk at around 16:00 the day prior to your travel day.
 For cancellation of charter flight due to weather and aircraft reasons, no cancellation fee will be charged.
 Changes requested after 12 PM 3 days prior to flight will be subject to a fee. (10,000 yen)
The carriage agreement of operator is applied to the flight. (The terms of carriage can be confirmed from the links below.)
Passenger carriage agreement of Hirata Gakuen

What you need to bring:
Photo ID
Final Itinerary (to be sent 7 days prior). Okay to show with smartphone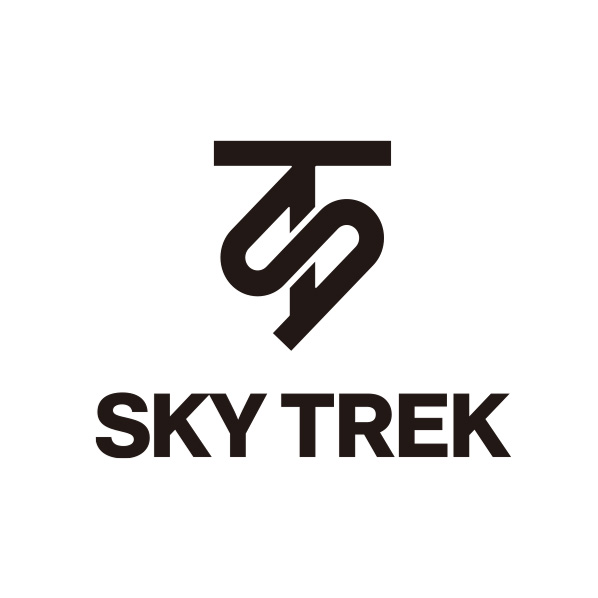 Organised by SKY TREK
0 Reviews
There are no reviews yet.