Okinawa: Karate History Tour
A tour which you can only experience in Okinawa, the birthplace of Karate.
Highlights
This tour is a tour which you can experience only in Okinawa, the birthplace of Karate
You can visit the roots of your Karate style and experience Okinawan culture
You can visit Karate historical spots which are difficult to get to by yourself
Description
If you have ever dreamed of visiting either the roots of your Karate style or the birthplace of Karate, then this is the tour for you. We will take you on a 6-hour tour of places that are little known to not only tourists but also the locals. You can see several monuments of legendary Karate Masters. You can also visit the world's first Karate and Kobudo Museum in Nishihara City, and the Okinawa Karate Kaikan in Tomigusuku City. Join our Karate History Tour and step into the amazing past of this ever so revered martial art. 
Details
The tour will begin with your guide picking you up at your hotel and then taking you to the Okinawa Karate Kaikan, where you will spend out 45 to 50 minutes. You will then be taken to Okino-gu Shrine. The monument of Shotokan founder, Gichin Funakoshi Sensei is located at the shrines entrance. After viewing the monument, you will tour the shrine, experiencing what it is like to be at an Okinawan shrine. This would take up about 45 minutes of the tour.
Next is lunch for an hour at an Okinawan soba restaurant, where live music is played while you indulge your taste buds in delicious Okinawan soba.
You will then be taken to Matsuyama Park where you will spend about 15 minutes seeing the monument of Kanryo Higaonnna Sensei and Chojun Miyagi Sensei, founder of Goju-ryu Karate. After the park, it's off to the Okinawa Prefecture Karate Museum where you will spend over an hour looking at Karate artifacts, reading about Karate, talking with a famous Karate Grand Master, and if requested, having beautiful Japanese calligraphy done for you.
Finally, before being dropped off at your hotel, you will be able to shop all you want at the famous Okinawan Karate goods shop, Shureido.
Important information
Included in price
Lunch
Admission to the Okinawa Karate Kaikan Exhibition facility
Admission to the Okinawa Prefecture Karate Museum
Photo data
Pick up/drop off at hotel (if in the Naha area)
Know before you book 
Cancellation
2 days prior to the day of your trip: 40 % of tour price
1 day prior: 50 % of tour price
On the day, no-show: 100 % of tour price
This experience requires good weather. If it's canceled due to poor weather, you'll be offered a different tour date or a full refund
The tour may be changed based on the availability of some places visited
What you need to bring 
Beverage(s)
Camera
Towel (should it be a hot day)
Karate Gi (optional) for photo taking opportunities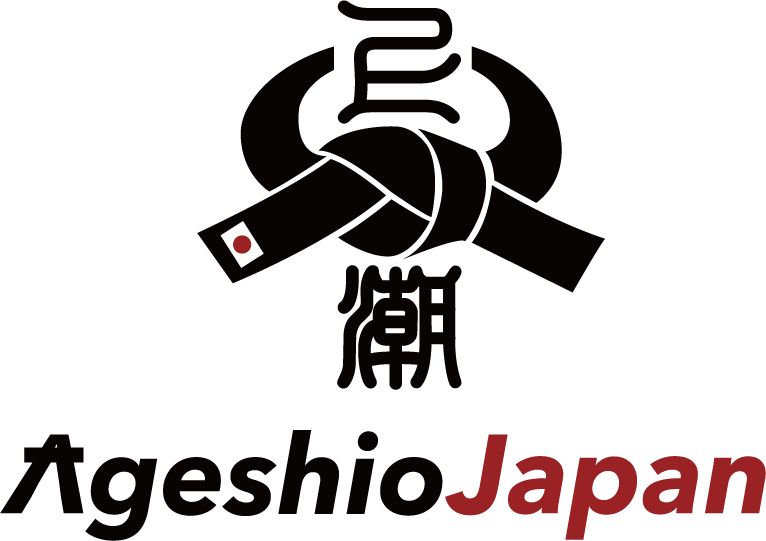 Organised by Ageshio Japan Co., Ltd
0 Reviews
There are no reviews yet.