Kyoto Walking Tour: Art and Sake Tasting
Explore Japanese culture and art in deep with a knowledgeable local guide
Highlights
Get acquainted with traditional art forms in the heart of Kyoto
Learn about ukiyo-e and kimono from knowledgeable professionals
Enjoy tasting three different types of sake
Description
Join us in the heart of Japan's ancient capital for Kyoto Walking Tour: Art and Sake Tasting. Discover the wonderful world of ukiyo-e woodblock prints and paintings established in the 16th century Japan. Visit an antique ukiyo-e shop. Discover more about this art form which is one of the most famous representatives of Japanese art. After that, pay a visit to a kimono shop. The kimono master will tell you a story of kimono production, including sowing and dyeing techniques. Wrap up the tour with sake tasting and learn about the history and traditions of this famed national beverage. 
For more Japan culture inspired tours check out the Cool Kyoto Walking Tour with Samurai Joe. 
Details
We are surrounded by high buildings and mass production which is the result of the industrial development in Japan (1955-73). Historically Japanese were skilled craftsmen and made utensils and daily items by hand using natural materials. The highly developed craftsmanship established what is the now recognized "Japanese culture" as valued by the Japanese.

On this tour we hope you can enjoy the essence of the Japanese sense of humor together with appreciation of delicate handmade works. Although we have fewer craftsmen nowadays, we would like to share the wonderful experience of their special skilled works throughout the tour. 

Tour Itinerary
10:30 Meet up at Tea Ceremony EN
Introduction to ukiyo-e and kimono design
Visit to a kimono shop
Visit to an antique ukiyo-e shop
Sake tasting: 3 different types of sake
*Tea will be provided for those who do not drink sake (alcohol)
12.30 End of tour 
Important information
Included in price
Explanation of the whole tour by a specialist
Visit to an UKIYOE shop to see the traditional and modern Japanese art
Visit to a KIMONO shop to touch and feel the formal and casual style of kimono with amazing accessories
Tasting some local sake at traditional or modern style Japanese house
The tour is available on Wednesdays, Thursdays, Fridays, Saturdays and Sundays. 
The starting time is 10.30 am. 

Cancellation
On the day – 100 %,
No-show – 100 %
Starting point
The meeting place is at Tea ceremony En, 272, Matsubara-cho, Higashiyama-ku, Kyoto City, 605-0063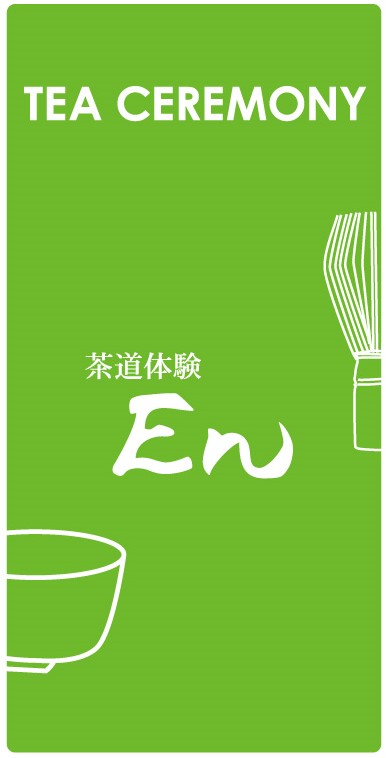 Organised by Tea ceremony En
0 Reviews
There are no reviews yet.