Kyoto Flexible Private Tour
Visit major sightseeing spots in Kyoto during a one-day customizable tour, accompanied with an expert local guide.
Highlights
Tailor your one-day visit to the ancient capital to your preferences
Discover and learn in depth about the city from an experienced guide
Explore lesser-known sites and immerse in the local culture
Description
Kyoto, the former capital of Japan, is immensely rich in history, tradition, culture and delicious cuisine. Customize your visit and enjoy Kyoto at your own pace, accompanied by a private guide. Tour this wonderful destination, see its major attractions as well as those less frequented. Our Kyoto flexible private tour will surely bring you the highlights of Japan's ancient capital. 
Details
Get ready to explore Kyoto your way. This incredible city has an abundance of attractions on offer and it may be overwhelming to pick and choose where you would like to visit, especially if you are on a schedule. We recommend a number of sightseeing spots throughout the city that may serve as points of reference for your Kyoto visit. You can select the sights you would like to tour from the list and let us create the itinerary for you based on your travel needs and wishes.

Northern Kyoto Attractions
Central Kyoto attractions
Eastern Kyoto Attractions
Western Kyoto Attractions
Southern Kyoto Attractions
Important information
Not included
Transportation
Food and drinks
Admission fees
Minimum number of participants per tour is 1.
Maximum number of participants per tour is 6.
Book the tour at least 2 weeks prior to the desired date of travel.

Know before you book
Cancellation
2 days prior to the day of your trip: 40 % of tour price
1 day prior: 50 % of tour price
On the day, no-show: 100 % of tour price
The tour is run in English, other languages (German, French, Dutch) are subject to availability. Contact  us at <shop@japantravel.com> for more details.
Starting point
The meeting point will be determined based on the participants' departure point.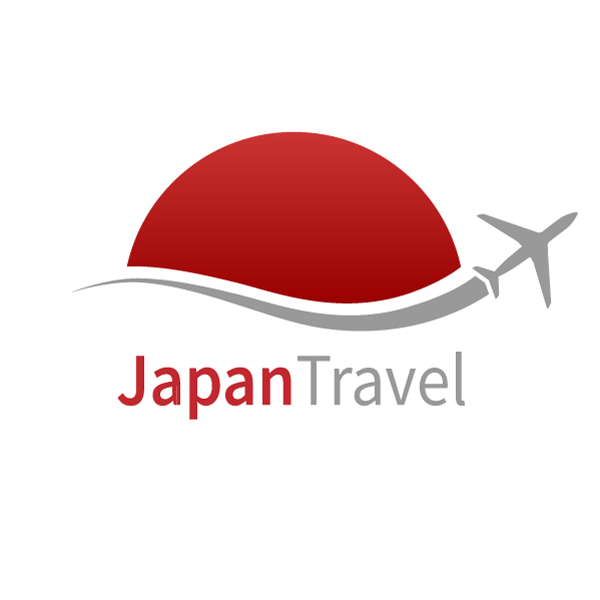 Organised by Japan Travel KK
0 Reviews
There are no reviews yet.