Kibune Visit and Hozugawa River Cruise
Gourmet dining at a ryotei and breathtaking nature in rural Kyoto Prefecture
Highlights
Visit Kibune, and Hozugawa River area - traditional and tranquil valleys that have long been favored as places surrounded by gorgeous year-round scenery and spectacular nature
Enjoy a meal at a traditional Japanese restaurant overlooking a mountain river in Kibune
Go on a Hozugawa River cruise, where the sightseeing boat takes you from Kameoka to Arashiyama
Description
Enjoy the charming hamlet of Kibune, filled with numerous traditional Japanese "ryotei" restaurants, go on a scenic Hozugawa River cruise during this one-day tour available exclusively to The Junei Hotel guests. 
Details
Kibune, a charming little hamlet just over the ridge, is a cluster of "ryotei" (Japanese traditional-style restaurant) overlooking a mountain river. From June to September, Kibune's restaurants build covered platforms out over the river where visitors can enjoy a meal as the water flows beneath them. Known as "kawadoko", dining on the platforms is a relaxing experience and an excellent way to escape the summer heat.

Hozugawa River Cruises are sightseeing boat rides down the Hozugawa River from Kameoka to Arashiyama. The cruises utilize traditional style, flat bottomed boats piloted by boatmen who guide the craft with oars and bamboo poles where visitors experience torrent swallowing rocks and the refreshing spray from the river. The boats take about two hours to leisurely make their way down the river and are a relaxing way to see the natural scenery of the largely undeveloped ravine. For over one thousand years the Hozu-gawa River has been home to a bustling and thriving water transport culture. Cruises are offered year round, which offer the visitors spectacular adventure during four season; cherry blossom in spring, green leaves in summer and autumn when the leaves change color.

Tour Itinerary: 

9:00 Leaving The Junei Hotel
9:30 Arriving at Kibune
9:30-11:00 Guide tour at Kibune
11:00-12:30 Lunch at River side restaurant
12:45 Leaving Kibune
14:00 Arriving at Hozugawa
14:00-16:00 Hozugawa River cruise
16:00-18:00 Explore Arashiyama
19:00: Returning to The Junei Hotel
Important information
Included in price
Private tour guide
Interpretation
Hozugawa River cruise
Not included
Charge for cruises (4,100 yen per adult, 2,700 for children aged 4 to 7)
Lunch, "kaiseki"-style at Kibune riverside restaurants (8,000 to 10,000 per person)
Parking (in case guests would like to stop at a certain parking area)
Other important information:
Cruises charter is available (82,000 per group)
Know before you book:
This one-day private tour is available exclusively to the guests staying at The Junei Hotel
There is no cancellation charge for the cancellation up to 30 days before arrival. We will apply a 50% charge for the cancellation 29 days before arrival onwards, and a 100% 10 days before arrival.
In case the tour is cancelled due to bad weather, a 100% refund will be provided.
What you need to bring:
Casual clothes
Towel
Camera/Video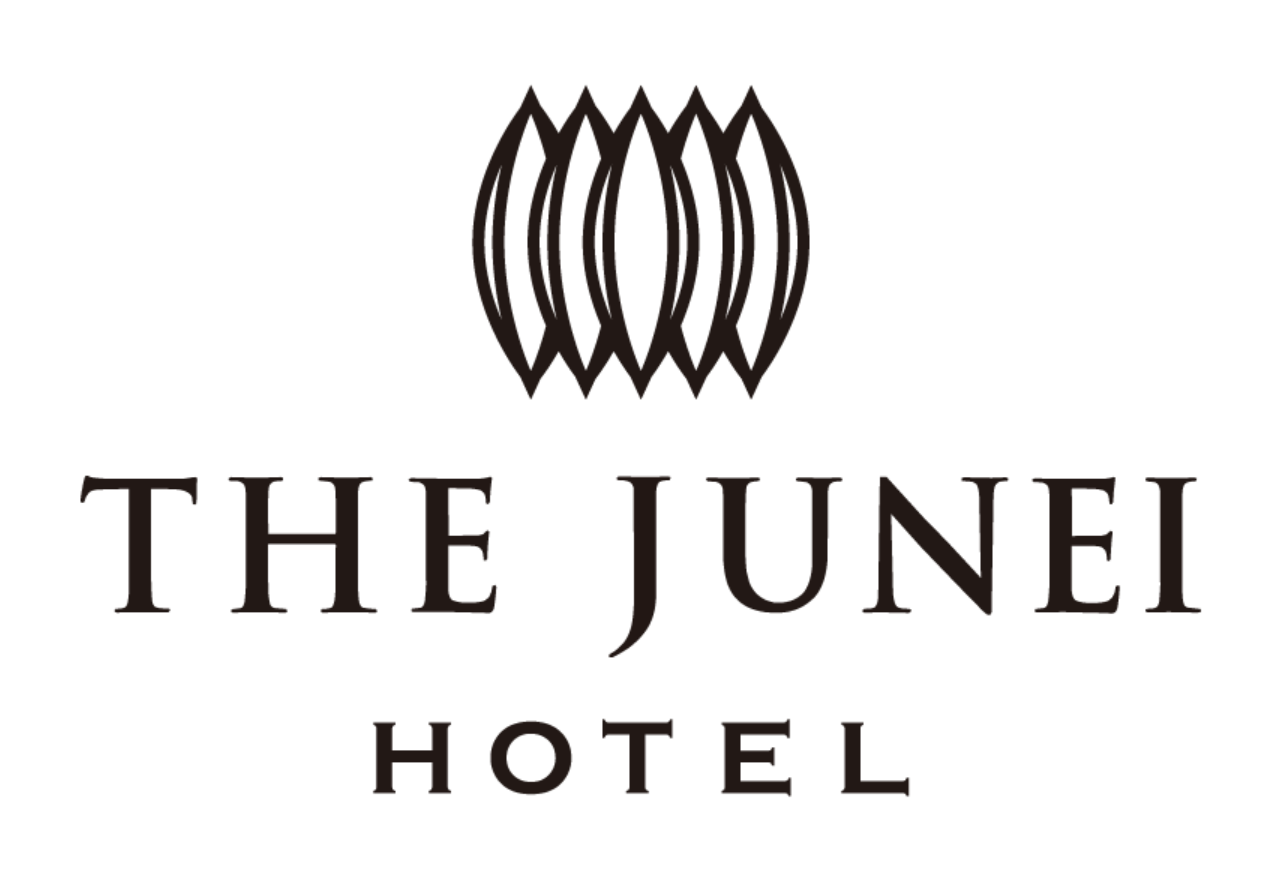 Organised by The Junei Hotel
0 Reviews
There are no reviews yet.