Half-day Guided Tokyo Bike Tour
A great tour of Tokyo highlights experienced on a bike
Highlights
Fun way to traverse Tokyo's narrow, winding streets
Explore art, architecture, and everyday life in depth with your friendly, local guide
See the construction site of Tokyo Summer 2020 Olympic Stadium
Description
Explore Tokyo on a bike during this guided 6-hour adventure. See some of the top sightseeing destinations. Make stops at Ōta Memorial Museum of Art, Tsukiji Fish Market, and Olympic Stadium. Our half-day guided Tokyo bike tour will surely help you discover the Tokyo beyond guidebooks and well threaded paths. 
Details
Discover Tokyo by bike - the best way to take in the city and its vibrant energy. Meet your guide at the designated spot, get geared up with a comfortable hybrid bike and helmet and set on to explore this fascinating urban sprawl and its charms. 
Learn some elements of Japanese culture en route to the Ōta Memorial Museum of Art. Check out the local crowds and relaxed scenery while  you bike through Yoyogi Park. At the Ōta Memorial Museum of Art, see the site that houses more than 12,000 examples of ukiyo-e art, or woodblock prints made famous by artists like Katsushika Hokusai.
After the museum experience,  head to the Outer Tsukiji Fish Market, and treat yourself to a satisfying sushi or ramen lunch. Conclude your tour with an invigorating jaunt to see the stadium under construction in preparation for the 2020 Summer Olympics.
When you decide to take the extended tour, the guide will also take you to Ginza, the high-end shopping district of Tokyo, the Tokyo Imperial Palace, and Shinjuku Gyoen National Garden.
Important information
Included in price
Electric-assisted bike
Helmet
Not included
Meals and beverages
Transportation to starting point
The tour is typically available on Mondays, Fridays and Saturdays.
Please book the tour one month ahead of your preferred tour date.

You will arrange your exact tour departure time directly with the local tour operator after booking.
Know before you book:
Children 9 and younger are not allowed
You must be at least 4 feet and 7 inches (140 cm) tall
At least 6 people are required for this activity to take place
You should have sufficient travel, injury, sickness, or accident (including sporting accidents) insurance
You must be able to ride a bicycle on your own
A security deposit of 10,000 yen is required on the day of your activity; major credit cards (Visa, MasterCard) are accepted. The charge will be cancelled or refunded after the activity is complete, provided there has been no damage to the equipment
Tour stops vary
Check-in is 10 minutes prior to the booked tour start time
Bicycle upgrades available, charged separately
Meeting point
The meeting spot is in front of Denny's, across from the northern end of Shinjuku Chuo Park.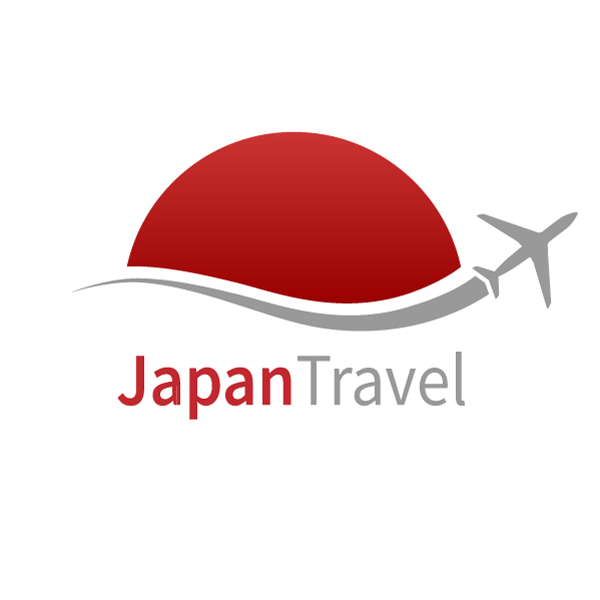 Organised by Japan Travel KK
0 Reviews
There are no reviews yet.