Evening Photography Workshop: Tokyo City Lights, April 11
Highlights
Discover the best spots for photographing city lights in Tokyo
Improve your skills with a professional photographer
Bring your images to life with post-processing instruction
Description
In this evening photography workshop, professional photographer Les Taylor will teach you how to capture the impressive sight of Tokyo's city lights. From ground level locations to skyscraper observatories, you'll learn to create stunning images of Tokyo's sprawling night time scenery. The concrete jungle never looked so good!



Details
About The Tokyo City Lights Workshop
The modern metropolis of Tokyo is one of the best cities in the world to see city lights! In this evening workshop, we'll explore those lights with our cameras, learning how to create stunning images along the way. Professional photographer Les Taylor will take you to several of his favorite locations in the city, teaching you how to photograph the glow of the city and come away with stunning images that truly pop. We'll spend time at ground level and at an observatory looking down from above. At the end of the workshop, we'll spend some time in post-processing, learning how to take our images to the next level. Don't miss this opportunity to learn how to photograph the city lights with a pro!

About Les Taylor
Les Taylor is an American photographer with abundant experience photographing Japan. His work has appeared in publications like National Geographic Traveler Magazine and Jetstar Magazine, featured by websites including Trover and Smugmug, and he has also done photo assignments for travel agencies such as Japan Travel. In addition to his experience leading photography workshops, Les has nearly 10 years of experience as a resident of Japan - so not only does he know the country well, but he also speaks Japanese, making him the perfect guide for this workshop. Les looks forward to sharing this unique experience with you!

Date & Schedule
This workshop will be held on Thursday April 11, 2019, from 5:00 PM to 9:00 PM. We will be visiting a number of different locations, aiming to capture the best of Tokyo's city lights. Participants will be sent more information prior to the workshop. At the end of the workshop, we will enjoy a post-processing session together.

What We'll Cover
During this evening workshop, Les will take the group to several locations to learn how to photograph different types of evening scenes in the city. We'll cover camera basics, learning how to set up the camera for optimal results in the field, and then learn how to process those images in software like Adobe Lightroom & Photoshop.
Important information
This workshop includes
This workshop does not include
Travel and food during the workshop
Meeting point
The meeting point is at JR Ueno Station, Park Exit.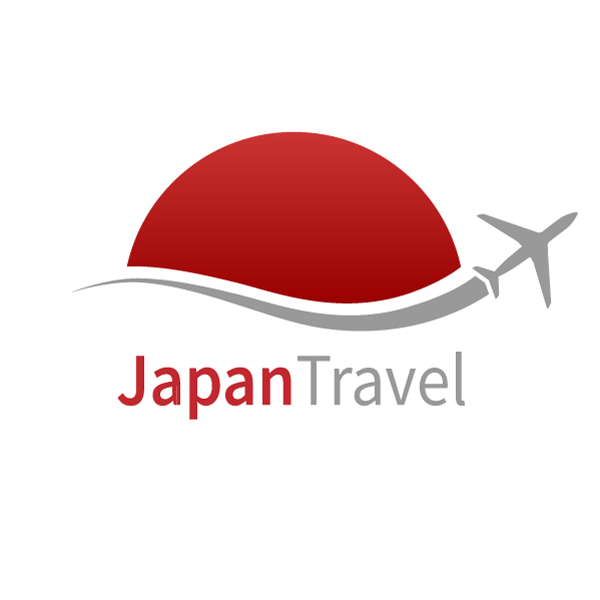 Organised by Japan Travel KK