Hitachi Seaside Park and Onsen Tour – April 28 (Sat)
Highlights
See blue fields of baby blue eyes and tulip gardens at their peak
A private bus that will conveniently take you directly to the Seaside Park
Huge park with many different gardens and wide open spaces
Description
Japan Travel takes you on an exciting day exploring the Japanese outdoors. Walk around a scenic park full of beautiful flowers, enjoy a nice picnic and end the day in a relaxing rooftop "onsen" hot spring with an ocean view - all in Ibaraki Prefecture.
Details
Hitachi Seaside Park is an iconic scenic park on the Ibaraki coast. It is famous for a massive field of baby blue eyes in spring and Kochia balls and cosmos in autumn. The park is huge at 190 hectares and has many other themed gardens, forests, ponds and fountains, a cycle way, a theme park with rides, park golf, a BMX track, huge fields and more.
Trip Itinerary:
7:45 am - Meet at Shinjuku Center Building, along the north-east side of the building
8:00 am - Depart Shinjuku (short stop at a service area)
10:00 am - Arrive at Hitachi Seaside Park
10:15 am - Go to the picnic site for orientation/pick up maps
12:00 pm - Meet for lunch
1:00 pm - Explore the northern end of the park (including baby blue eyes on Mibarashi no Oka and tulip gardens)
2:30 pm - Explore the southern end of the park
3:00 pm - Board bus and depart for "onsen" hot spring
3:45 pm - Arrive at roof top "onsen"
5:00 pm - Board bus and depart for Shinjuku
7:30 pm - Arrive in Shinjuku
Important information
This tour includes:
Private bus transportation (round-trip)
Entrance fee to Hitachi Seaside Park
Picnic lunch & materials (cooler box, ice, big plastic sheet, etc.)
Travel insurance
Consumption tax
Chance to meet a lot of people and make new friends
Tour option:
"Onsen" hot spring (1,150 yen/person - pay on the day)
*  Towel rental available at "onsen"
Sign-up Discounts (Cashback on the day)*:
Birthday on April 28 (3,000 yen)
Early-bird  (500 yen) - Pay before Wed, March 28, by 3 pm 
Group of 4 or more  (500 yen/person) - Group leader is required * Group leader please note the group members in the comment box on the sign-up form
Other important information:
Itinerary may vary due to the weather, traffic conditions, and other unavoidable circumstances
You MUST have your own insurance (health, social, company, etc) to be able to join
This event is ON rain or shine
The baby blue eyes are in full bloom from mid April to early May
Tullips are in full bloom mid to late April
Poppies and linaries are in full bloom mid-April to early June
The walk around the park is an easy relaxed level
This is a family-friendly trip
In case of bad weather, we will spend more time at the onsen
Final details will be send to the participants by email two days before the event
What to wear/bring:
Clothes appropriate for walking and the weather
Comfortable shoes
Raincoat
Small towel
Hat
Sunscreen
Sunglasses
Camera
Cellphone
Cash
Meeting point
The meeting point is the Shinjuku Center Building, along the north-east side of the building.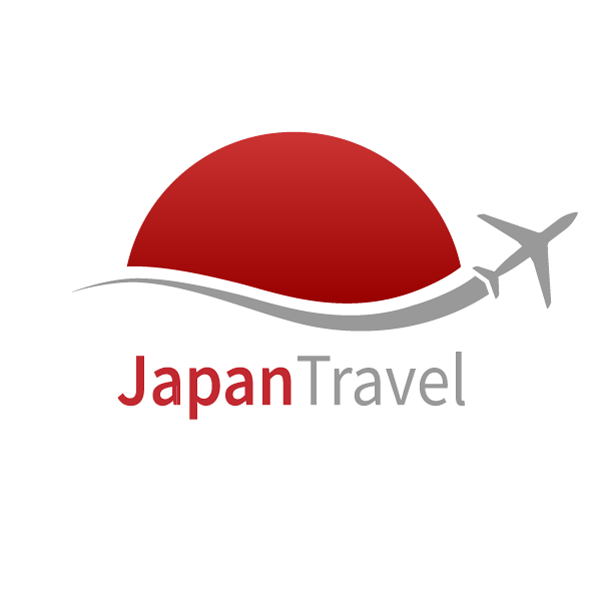 Organised by Japan Travel KK