JapanTravel Original: Hakuba Ski/Snowboarding package
Highlights
Ski/Snowboard at the site of the 1998 Winter Olympics
Warm and cosy family style lodge
Choose from over 11 ski slopes around the region
Description
Hakuba for the winter season - if you're looking to do a short ski/snowboarding tour around Japan, look no further than here! As the site for the 1998 Winter Olympic games, Hakuba has become increasingly popular throughout the years among both Japanese and foreigners alike, for its reasonable pricing and easy accessibility. A highly recommended package for thrillseekers in a wintry wonderland!
Details
About your accommodation:
An affordable, homely accommodation that is well-located among the slopes, Uchimaru Lodge holds up to 15 guests at any given time, and is your home away from home during your wintry adventures in Hakuba! Enjoy the picturesque mountain views from your bedroom, and during your down time relax by the communal living space, take in the warmth of the fireplace or engage in some board games with your fellow lodge mates.
Important information
This Hakuba tour package includes:
Two-way bus transfer from Shinjuku Bus Terminal to Hakuba Happo Bus Terminal
3-night stay at Uchimaru Lodge (including simple breakfast)
3-day Hakuba Valley Pass (Access to all 11 ski resorts in Hakuba)
Ski/Snowboard equipment (equipment and shoes)
Helmet and knee/guard rental
Ski/Snowboard clothes
This package does NOT include:
Lunch or dinner for any nights
Extras:
Snow-monkey tour: enquire directly with Uchimaru Lodge
Dinner reservations @ Soba Shubo Zen: enquire directly with Uchimaru Lodge
Room allocation will be based on number of people:
1 pax: Single Room with Mountain View
2 pax: Twin Room with Mountain View
3 - 4 pax: Family Room with Mountain View/Family Room with Front View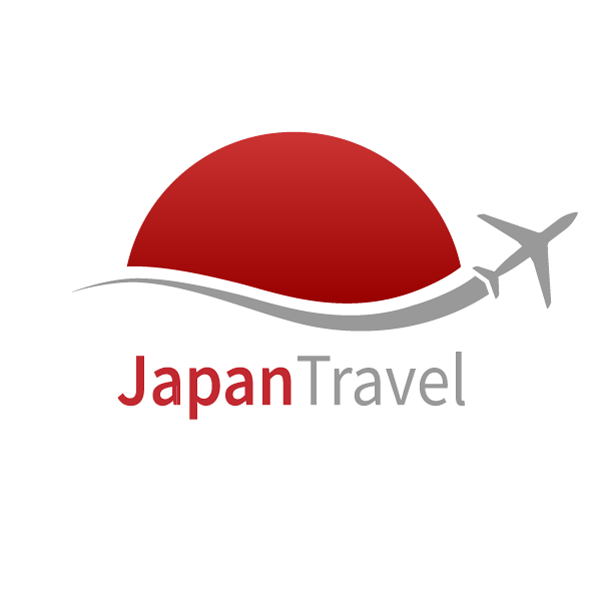 Organised by Japan Travel KK
There are no reviews yet.

Only logged in customers who have purchased this product may leave a review.

// Google Analytics Global.util.ga_init(); Global.util.ga_track_view();